Are you thinking of doing a DIY home remodel? Think it might save you time or money? For single-trade projects or simple changes to your home, DIY might be a cost-effective way to go. But if you're looking at complex remodels or large-scale transformations, it's unlikely that you will save time or money.When it comes to transforming your home, there's no substitute for expertise and experience. Here's why:
Near Enough is Not Good Enough
Most DIYers drastically underestimate the time and materials their remodel is going to require.Unless you're a highly experienced retired remodeler, it's impossible to appreciate the scope of a design project at the outset and it's even harder to quantify things accurately.
Professionals will give you a quote that includes everything they're going to need. If they've estimated incorrectly, they may even swallow a few unforeseen costs, so it's in their best interest to get it right.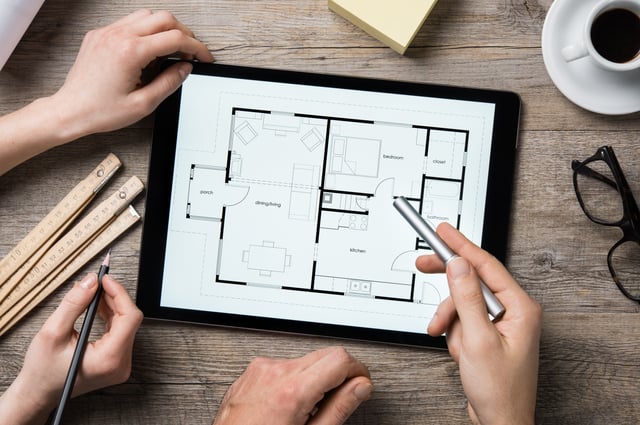 Experienced professionals can look at a design spec and predict what they will need, both labor, material and time-wise with impressive levels of accuracy.
As A DIY remodeler, be sure have a good grasp on....
How long will your remodel take from beginning to end? Professional remodelers try not to let projects drag on and on because it delays their own cash flow and productivity.
How much will the project cost? Count everything in, all in all, to the penny, plus add a percentage for contingencies (and likely error in your estimate).
What quantities will you need? Lumber, plywood, paint, pipes, flooring, nails, glue, grout, varnish, etc (Need we go on?) Professional remodelers will order the correct materials and quantities and get them delivered at the optimal time. DIYers may waste hours going back and forth with many trips to the hardware store, Lowes and Home Depot.
Which skills will you need? Plumbing, electrical, carpentry, tiling, roofing and more. Do you have sufficient skills to be proficient, safe, and compliant in all these areas?
Which permits will you need to apply for, how and when? These can be fiddly to obtain. Experienced remodelers know what hoops to jump through and how to avoid red-tape delays.
On Time, on Budget and to Spec
Expert remodelers tread that tricky triangle between completing projects on budget, on time, to spec, and to a promised quality level. Ask any homeowner who's taken on their own remodel, large or small, and they'll tell you how at least one of these elements got way out of hand.
Even the most diligent and detail-focused DIYers either run out of money or get something wrong and have to rip it out and redo it – usually at great expense. And almost all of them will tell you how much longer the project took than they expected it would.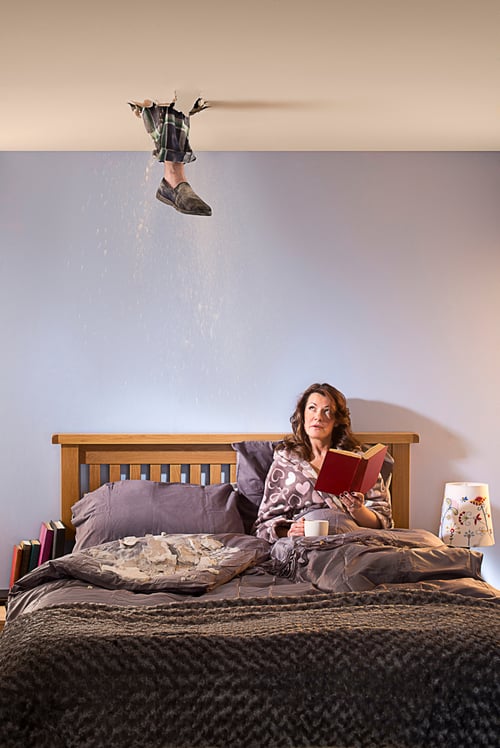 Home remodeling experts, on the other hand, are planners by nature and by profession. They anticipate all the commonly occurring pitfalls, because they've seen them a dozen times. They even expect a few unexpected problems but they are well prepared to deal with them if and when they do arise.
Professionals preempt and solve most problems before they even materialize on site. Our clients never even know about most of the trouble-shooting we do at Clark Construction. Plus, we stand behind our work with strong field service followup - and a written limited warranty that you can count on. Would you put such faith in your own handiwork?
Jack-of-all-trades & Master of None?
So you have a shed full of tools, right? Saws, hammers, drills, chisels, and so on? Fine, but what about those specialty tools like sliding chop saws, Fein multi-tools, angle grinders, toe-kick saws, or diamond-bladed wet saws? Using high quality specialty tools makes short work of some otherwise lengthy tasks.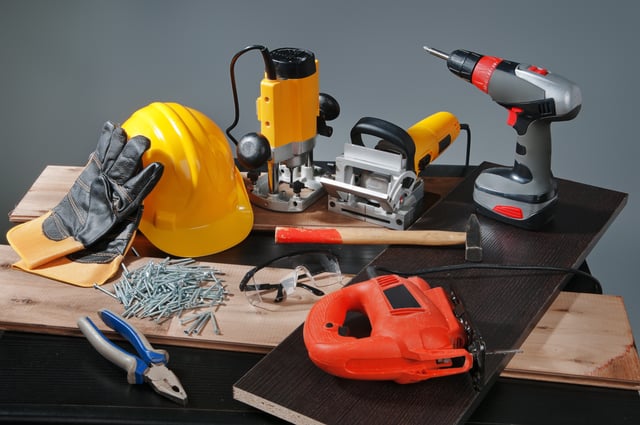 The most impressive remodels come from the skilled hands of master tradesmen. Most DIYers don't have all the diverse skill sets of plumbers, electricians, carpenters, tile installers, masons, or even project managers. Even if you plan to cut a few corners and leave out some of the fanciest details of your remodel design, you may be compromising on the final result.
Insufficient skills and experience make accidents more likely to happen on a building site. Construction is dangerous work, often resulting in serious injuries and occasional fatalities. You've probably banged your thumb with a hammer a hundred times. But what if you set your ladder on uneven ground and fell? What if you forgot to turn off the gas or electricity before going in to work on an appliance? You might incorrectly support the ceiling or precariously set up scaffolding. Is the risk of explosions, burns, shocks, gas leaks, and collapses, worth it to you and your family?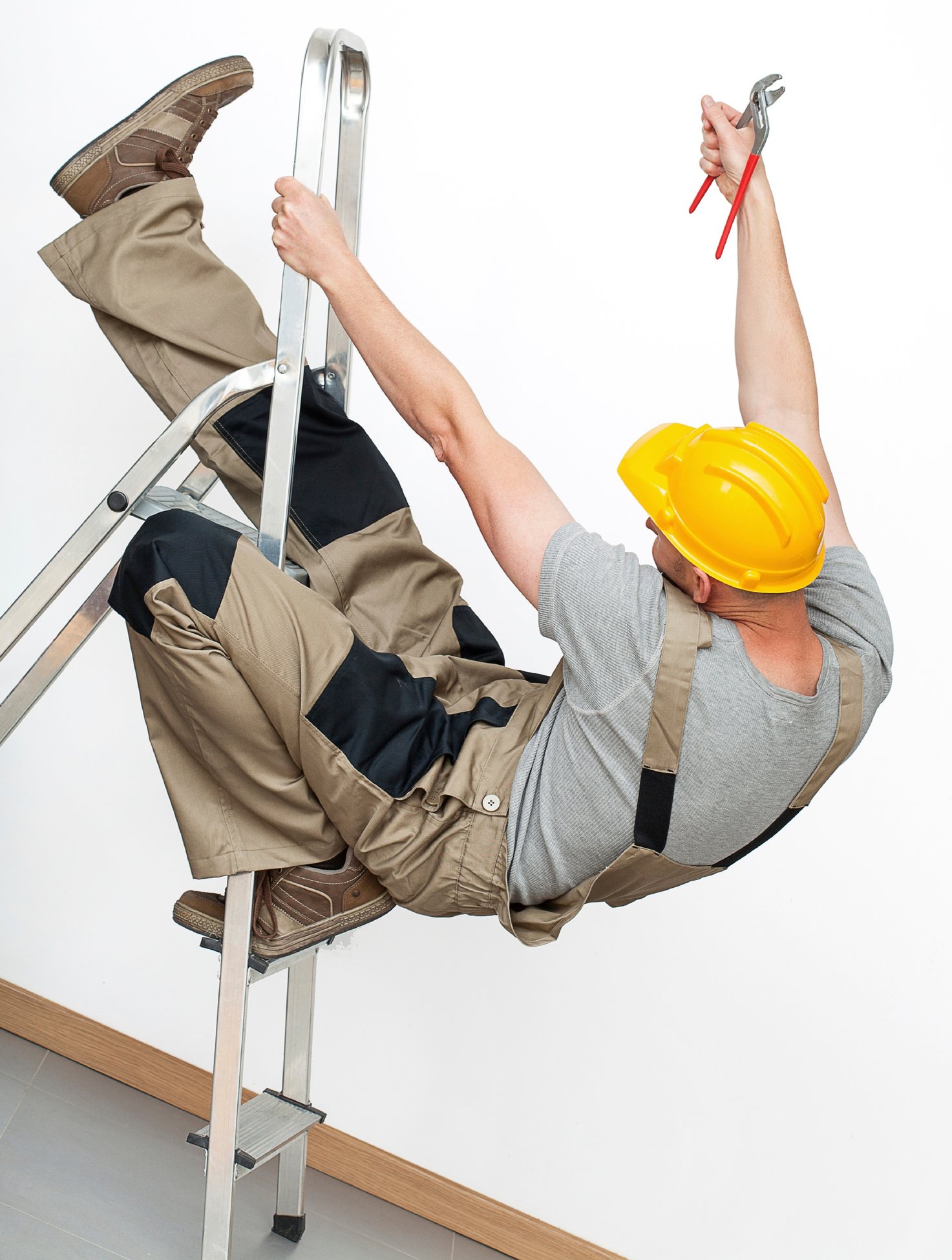 Remodeling professionals handle power supplies, power tools, and structural supports every day; health and safety is a way of life for them. They have the right training, safety gear, and know-how to protect themselves and clients like you from injury.
You'll Pay More for Lower Quality Materials
Finally, tradesmen not only have easier access to the latest, highest quality materials but also they pay much less than the average Joe. Homespun remodelers have to buy everything they need at the big DIY chains or smaller stores, which can bring its own hassles. For example, items like tiles, hardwood plank flooring and countertops are packaged in smaller batches and there can be noticeable inconsistency in color, finish or texture. Mismatched materials don't make for a great look for your new kitchen backsplash or master bath floor.
Contractors have buying power and get signficant discounts on everything from cabinets to lumber, which means that they can offer good value to you.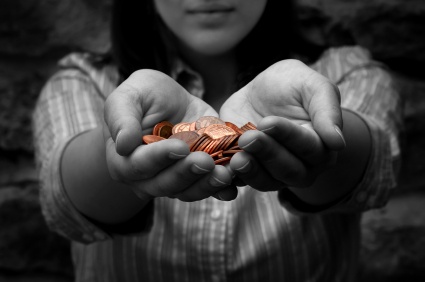 But keep in mind, despite all the problems we've outlined here, DIY might be a smart and cost-effective way to gofor single-trade projects or simple changes to your home. But for complex remodels or large-scale transformations, enlist the skills, knowledge, experience and equipment of a professional remodeler. You and your home deserve every guarantee of safety, quality, value for money – and a finished result you're 100% satisfied with for years to come.