You can control the bottom line on your project by managing the number and dollar volume of change orders. While there are legitimate reasons for change orders during construction, such as work to address concealed obstacles, for the most part, whether or not there are change orders that add cost to your project is under your control. Here are seven tactics for keeping costs in line.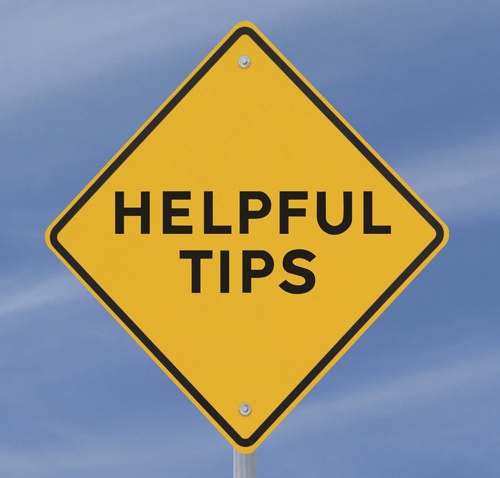 1. Choose Well
Extra costs can result if contract specifications are inadequate or the project is improperly specified. One way contractors have earned a bad reputation is by giving you a low price for the project, but not including everything you really need - and then putting those things on a change order once work has begun. Often times you end up paying more than you would have if you included everything up front. This approach is dishonest. Avoid these types of contractors at all costs.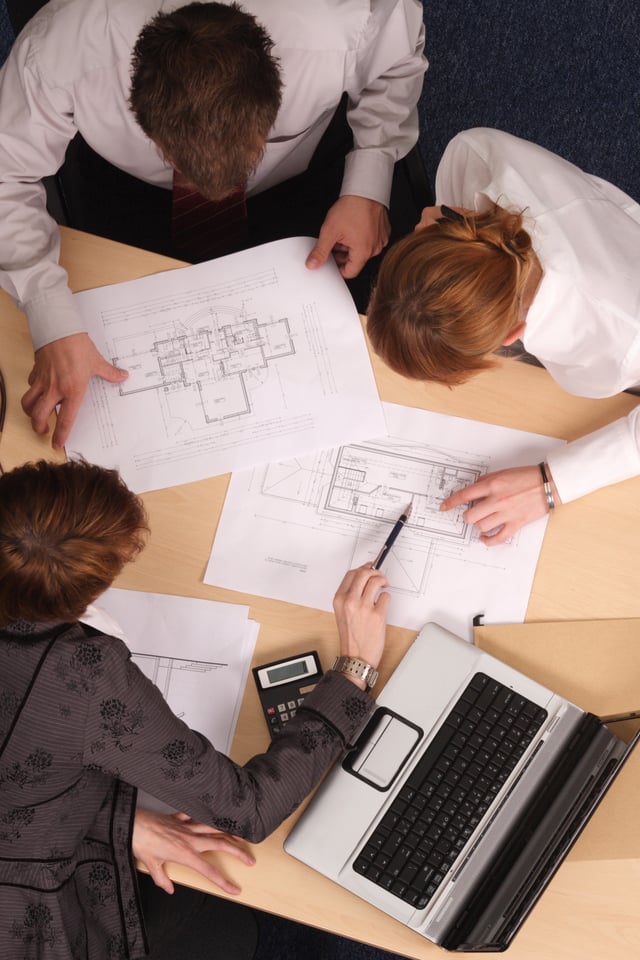 Recommendations:
Beware of the low bid, take time to understand the differences between bids, ensuring that the scope of work includes everything that you need and expect for your project.
Consider Design/Build where the person who you hire is responsible for the design as well as construction to avoid getting caught between the designer and the contractor.
2. Know What You're Getting – Get Detailed Plans and Specifications
Plans and specifications should be all inclusive. They should contain information about every decision you have made regarding your project. Putting off decisions until your project is underway or having allocations are both surefire ways to generate change orders and increase costs.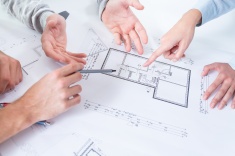 Decide what you are doing as well as what you are NOT doing.
Work with a contractor who is accustomed to figuring out the details up front and make sure that those details are documented;
If there are selections to be made after contract signing, make sure that what is included in the contract is clearly specified by make and model.
Recommendation: Avoid surprises by making sure the contract clearly includes material specifications as well as detailed drawings on how it all goes together.
3. Ensure that necessary Upgrades or Corrections to the Existing Conditions are Included
Has the contractor figured out if the existing building components are sufficient? If any upgrades are necessary, has he included them? Some things you can check to make sure he has thought about are: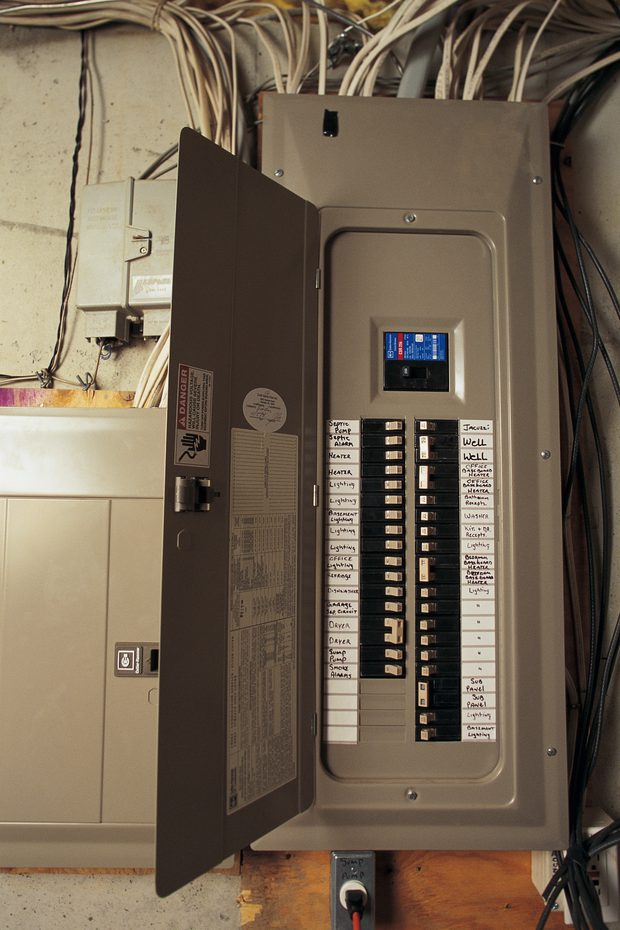 Will you need a new subpanel?
Is your HVAC system adequate to handle the needs of the space?
Will you need to make any changes to meet current code requirements?
Have they been included in the scope of work?
Are there foreseeable issues with existing framing or structural support that need to be addressed in advance?
Recommendation:
Before you sign a contract, make sure that your contractor has thought through the work that you will be doing and included any necessary upgrades or corrections.
4. Cap Your Thirst for Adding On
Keep your checkbook in your pocket.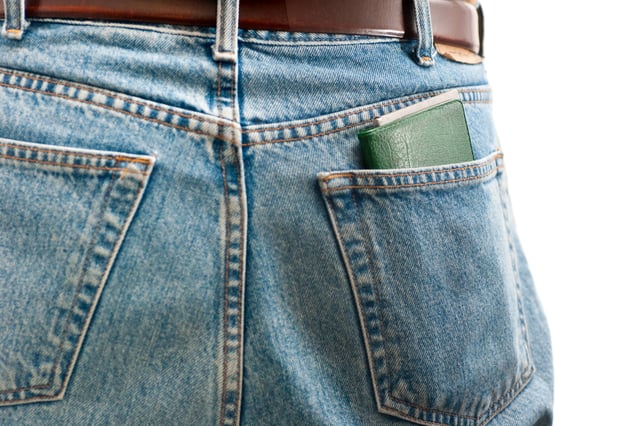 Sentences that begin with "I might as well" or "While you are at it" are easy tickets to change orders and added cost.
Recommendations:
Minimize the urge to add to the project once underway.
Keep your eye on your budget and focus on the work you have agreed to complete.
But...know that doing an extra while the trades are set up may cost less than having a separate trip for them come back.
5. Don't Change What You Have Agreed Upon
Remember when you were in school and took a multiple choice exam and went back and changed some of your answer to what turned out to be the wrong answer?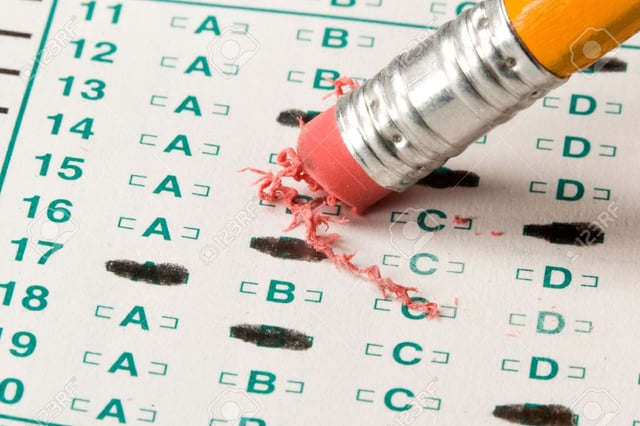 This is also true when you keep reconsidering the choices you made in remodeling. Be confident with your initial choices and stick to the plan.
The $200 faucet was nice. But just because you have seen a nice $400 faucet at a friend's house doesn't mean that you need it.
Recommendations:
Take the time up front to make sure that you are happy with what you are doing and the choices that you have made.
Avoid upgrading your selections after work has begun.
If you do choose to add something, keep in mind that it will cost your contractor more to do something that he hasn't included in the scope of work and budgeted for. Don't expect him to do it for free.
6. Avoid Changes on the Fly: Timing Matters
It often costs more to make changes midstream.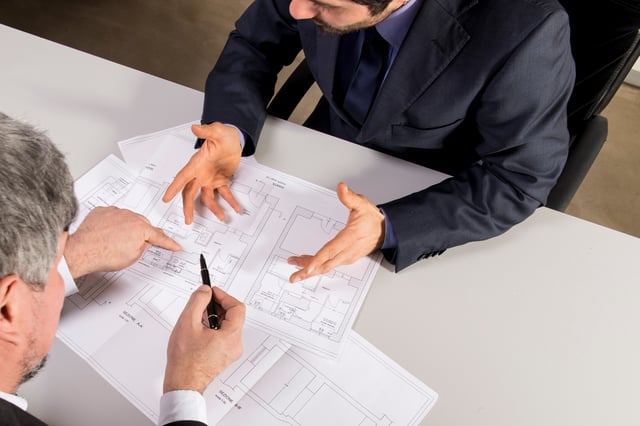 Oftentimes changes require re-work, ordering new material, slowing down of the next phase, bringing back other workers, or having to re-do any of the previous work. All of these translate into legitimate higher costs for your contractor which will in turn be an added cost to you.
Recommendations:
Try to make any changes as early as possible to minimize the additional cost of changing things midstream.
It will be less costly if you decide sooner rather than later.
7. Set Aside some $$ for Changing Your Mind
Give yourself a break. In a large project with many details, it's possible that you may have overlooked something or want to change your mind about something as you go along.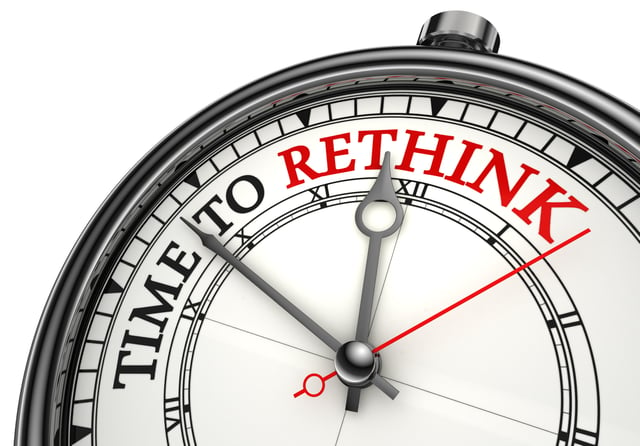 You are going to have to live with the end result, so even despite your best thoughts and the contractor's best efforts to provide you exactly what you think you want, and our recommendations to "not make a change", you may want a change. That's ok. Most contractors will recommend that you have a small budget set aside to cover changes of this nature.
Recommendations:
Make sure that any changes are documented. Memories are imperfect!
Conclusion.
You and your contractor will need to partner together to control the dollar impact of changes necessary in the construction and implementation of the project as well as those due to your own particular appetite for add-ons and changes on-the-fly.
Keeping the bottom line in mind will help you manage the number and dollar volume of change orders throughout your project.