Mission Statement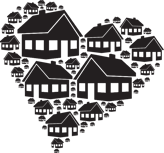 Our mission is to deliver strong design solutions, and provide a smooth enjoyable remodeling journey with well executed projects that make a difference to the families in our local community. We are proud to build not only beautiful projects but lasting friendships and clients for life. We love what we do. We've been putting our hearts into it, and exceeding expectations since 1987.
We are No-Nonsense Design-Builders
You can always count on us to do what we say we will.
1. You'll get strong design solutions.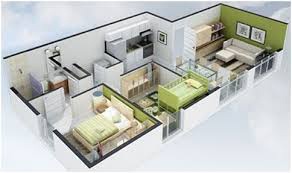 We'll make sure we truly understand your goals, and present strong solutions that meet your objectives. If you want to add or amend details as we progress, that's no problem.
Our designers will use a combination of floor plans, elevation drawings, material palettes, and oftentimes 3D renderings, so you'll be able to visualize your new space well before the first hammer hits a nail.
We'll work hard to give you what you've always wanted, yet often design and deliver a project that is different from what was originally envisioned, but far exceeds our clients' expectations.
2. You'll enjoy the remodeling process.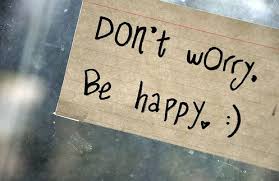 From the fundamentals to the finishing details, we'll guide you on all aspects of your design so you can make practical and informed decisions. We'll offer alternatives and options and give you our advice and recommendations, then let you make the decisions. We'll give you plenty of time so you'll never feel rushed into anything – it's your home, and remodeling decisions matter.
Because we will spend many hours planning out your project, the construction phase goes as smoothly as is humanly possible. Prior to the actual start date, we will protect the rest of your home from the construction work- another thing you won't need to worry about.
While the project takes place, you'll be able to be go about your daily routine, enjoying family and friends with the confidence that Clark Construction has the project under control, keeping you "in-the-know", and removing sources of stress or inconvenience as much as possible behind the scenes.
3. You'll like the price.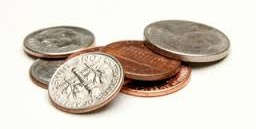 We give you a price that you can write down in permanent ink. We don't have x-ray vision, but short of that, we look for and factor in as many foreseeable expenses as we can to significantly minimize surprises and hiccups once construction begins.
We like to avoid nickeling and diming when small tweaks are made in the field. If you change your mind about something or would like additional work, we'll price it out and let you know its cost before we proceed. You'll never pay for anything you haven't approved along the way.
4. You can pencil in the completion date with a Sharpie.
We will give you a firm completion date and are proud to be known for our record for completing remodeling jobs ahead of time.
Meticulous planning, careful project management, and schedule optimization are what allow us to achieve this repeatedly.
5. You won't be left hanging. We treat any callbacks as an opportunity to shine.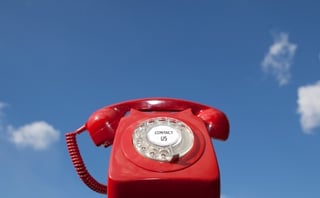 As a small company built on quality and accountability, we are always available to discuss any concerns or questions you may have, before during and after the project.
We're known for our passion to stand behind the work we leave behind, and for being polite, professional, and promptly taking care of callbacks.
Let's work together on your project!