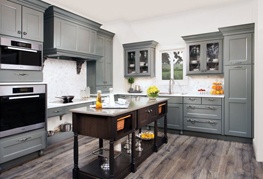 Trending Cabinet Colors that Sizzle
Color trends endlessly shift and change, with a consistent core foundation of cabinet colors we all love. Give your kitchen some sizzle, or go with a timeless color you'll love forever.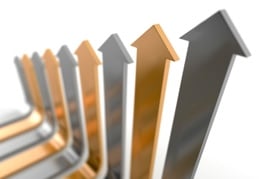 Kitchen Trends That Can't Go Wrong
Go for trends that have staying power for long lasting enjoyment of your kitchen for you and your family.

Load More Posts