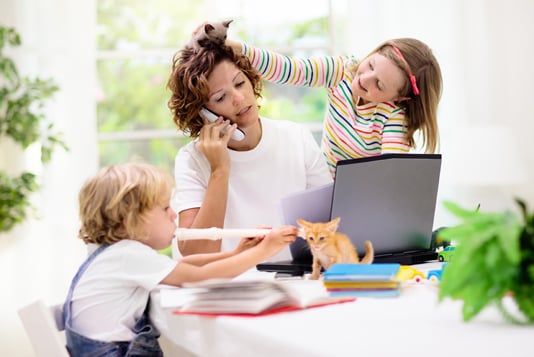 The Covid-19 Renovation Emergency
Having a home that "works for you" is not longer a luxury but a necessity. Suggestions for changes to help you keep your sanity and incorporate wellness into your home.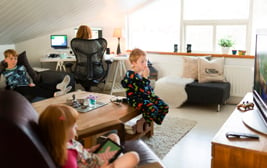 6 Tips for Setting Up Spaces to Work from Home
Working from home in our pajamas with a cup of joe in hand is something many of us have always dreamt of. COVID19 has changed how and where we work! Here are some tips to keep your sanity and live the dream.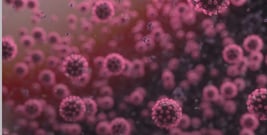 5 Ways to Keep Your Home Virus Free
Check out these five products that will do their part to reduce virus transmission in your home!

Why Small Businesses Matter
We were honored to be one of Hamlet Hub's featured businesses.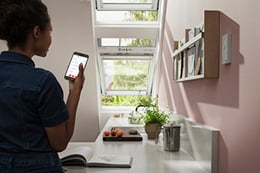 What's Hot: Velux ACTIVE
This smart system senses your indoor air conditions and automatically opens and closes your solar skylights, regulating temperatures, lowering your energy costs. Plus BIG tax credit.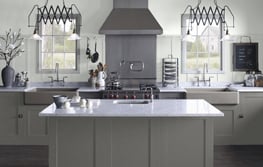 Trending Cabinet Colors that Sizzle
Color trends endlessly shift and change, with a consistent core foundation of cabinet colors we all love. Give your kitchen some sizzle, or go with a timeless color you'll love forever.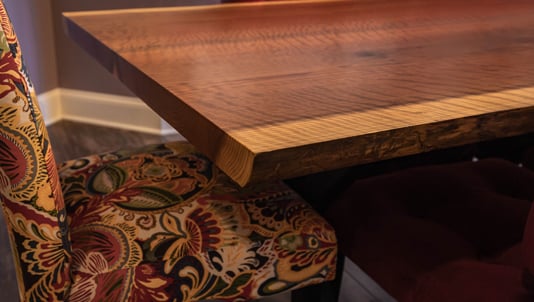 What's Hot: Wood Countertops; Natural beauties making a comeback
We have come to love the remarkable, the exceptional, and the extraordinary individuality of the slabs of wood we have found and included in our clients' projects.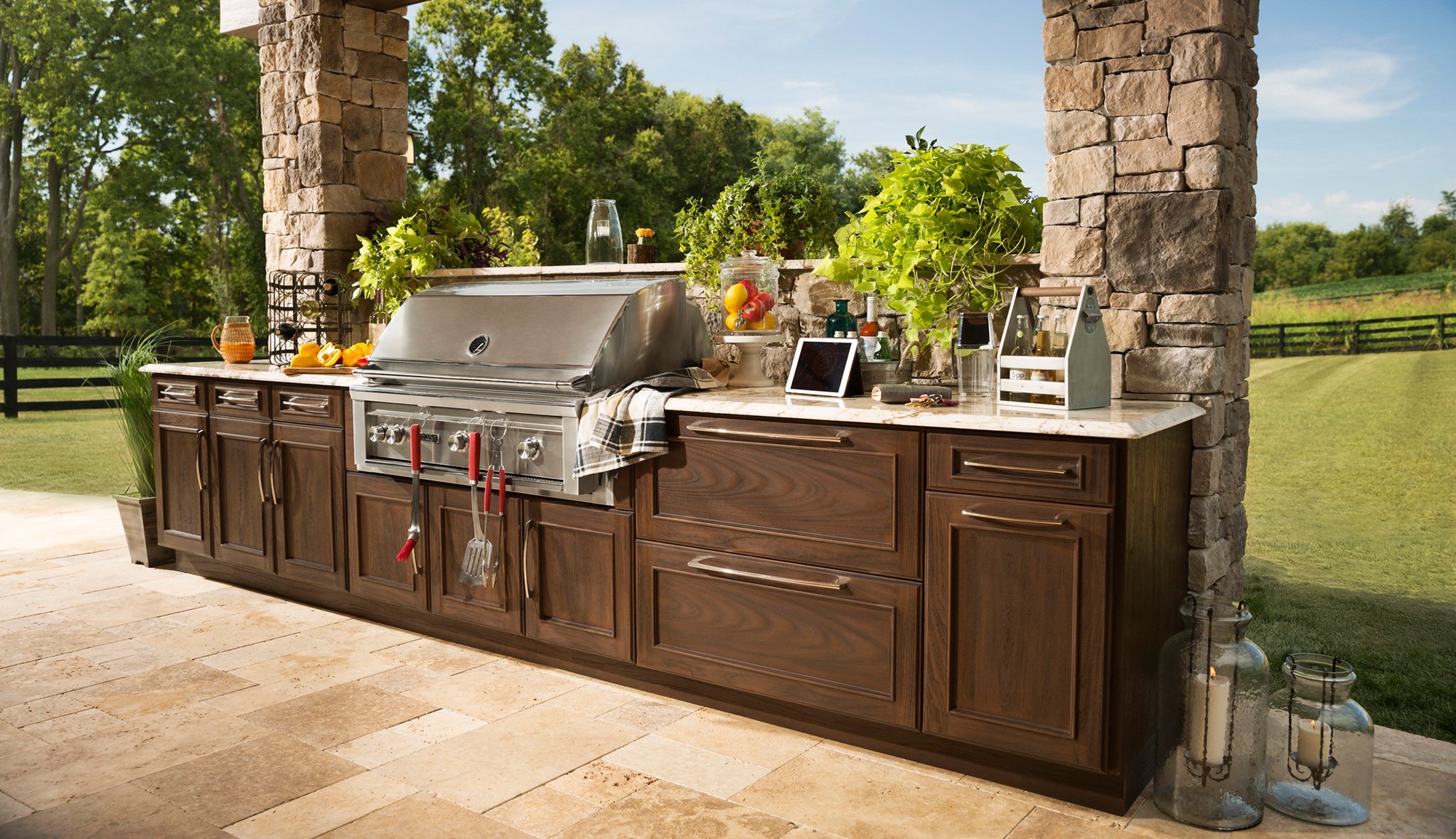 What's Hot: TREX Outdoor Cabinets
A perfect addition to expand your decks possibilities!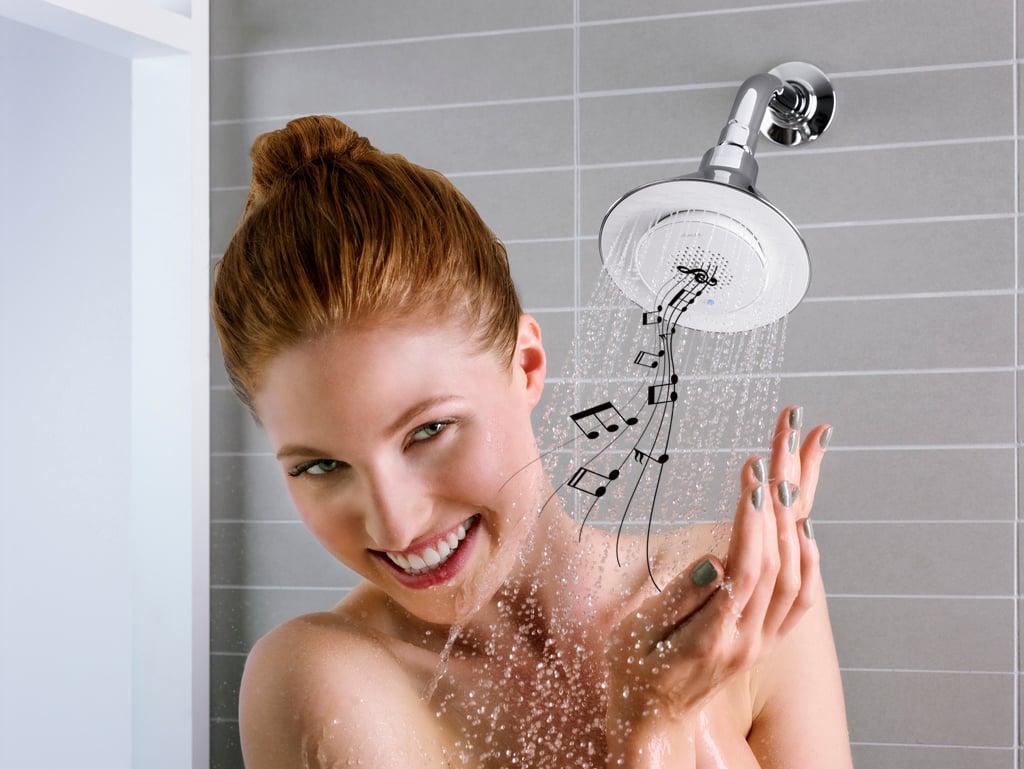 What's Hot: Kohler's Moxie Showerhead
Your music, news, podcasts and more, now more portable than ever. Introducing the Kohler Moxie Showerhead with integrated bluetooth speaker.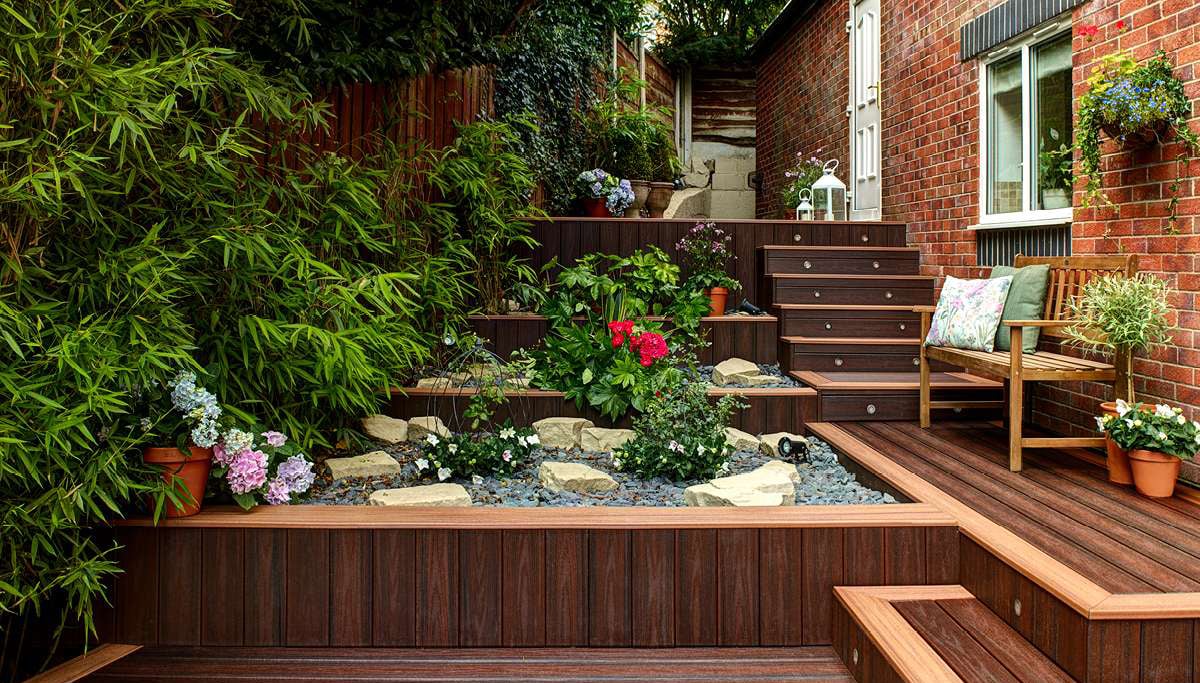 What's Hot: What's New With Trex?
With tons of new products, TREX is really expanding their line-up for 2019.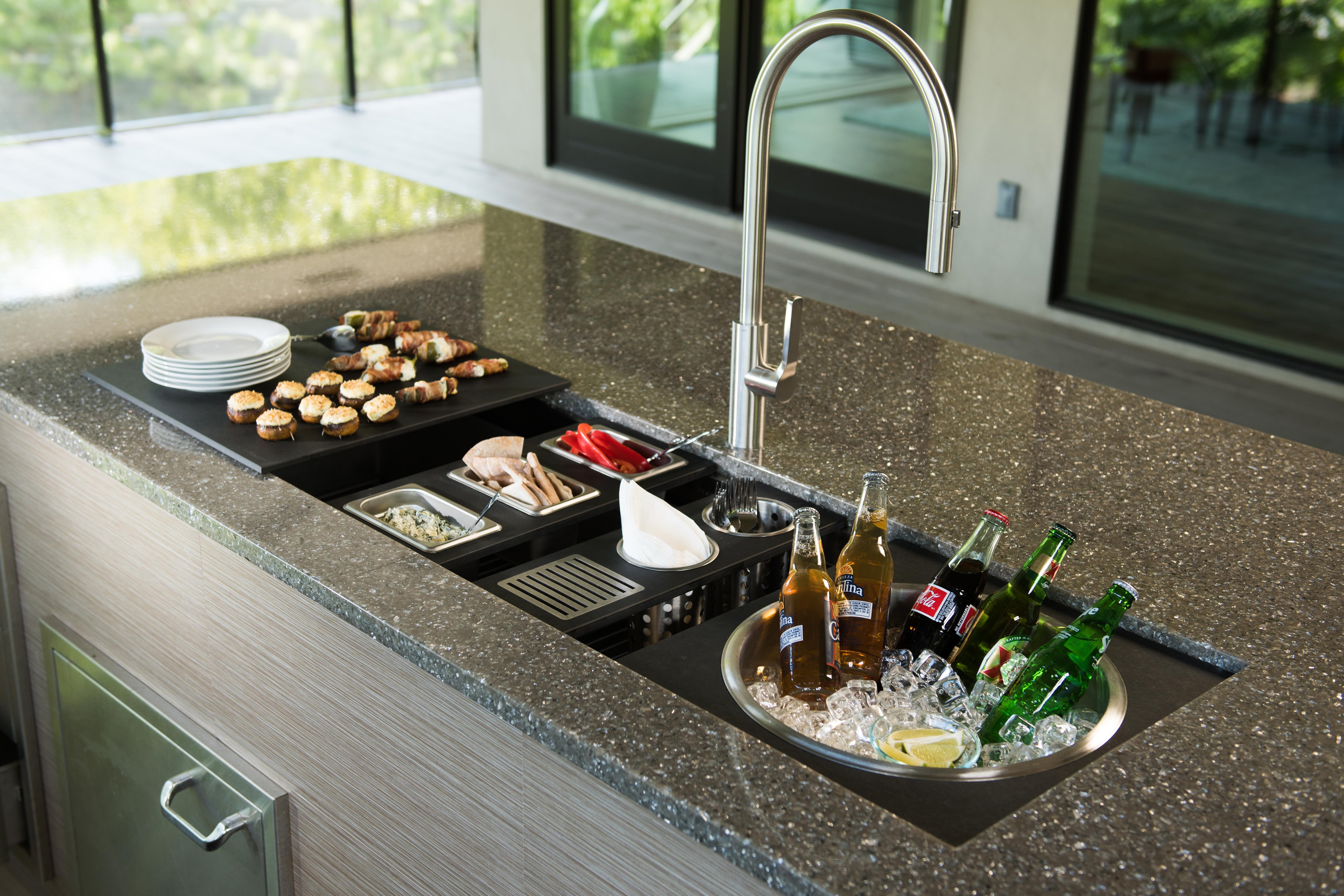 The Galley Workstation
Find out why this work station is a game changer for kitchen design. It's innovative, and just makes being in the kitchen fun.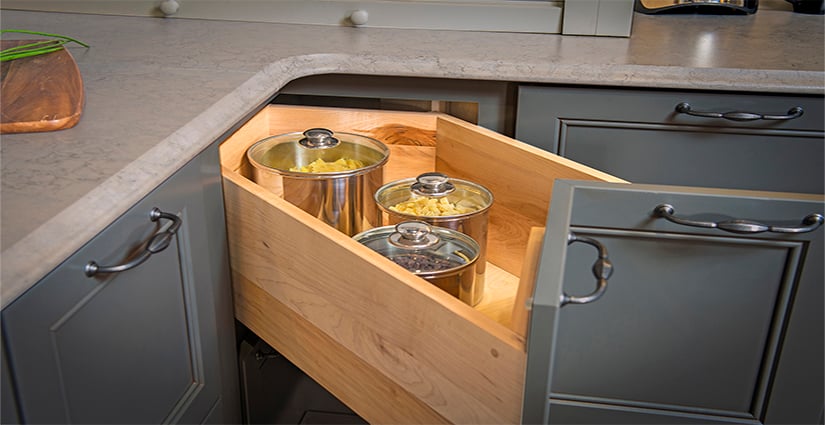 What's Hot: Wellborn Corner Drawer Cabinet
An innovative solution from Wellborn to help best utilize that corner space in your kitchen!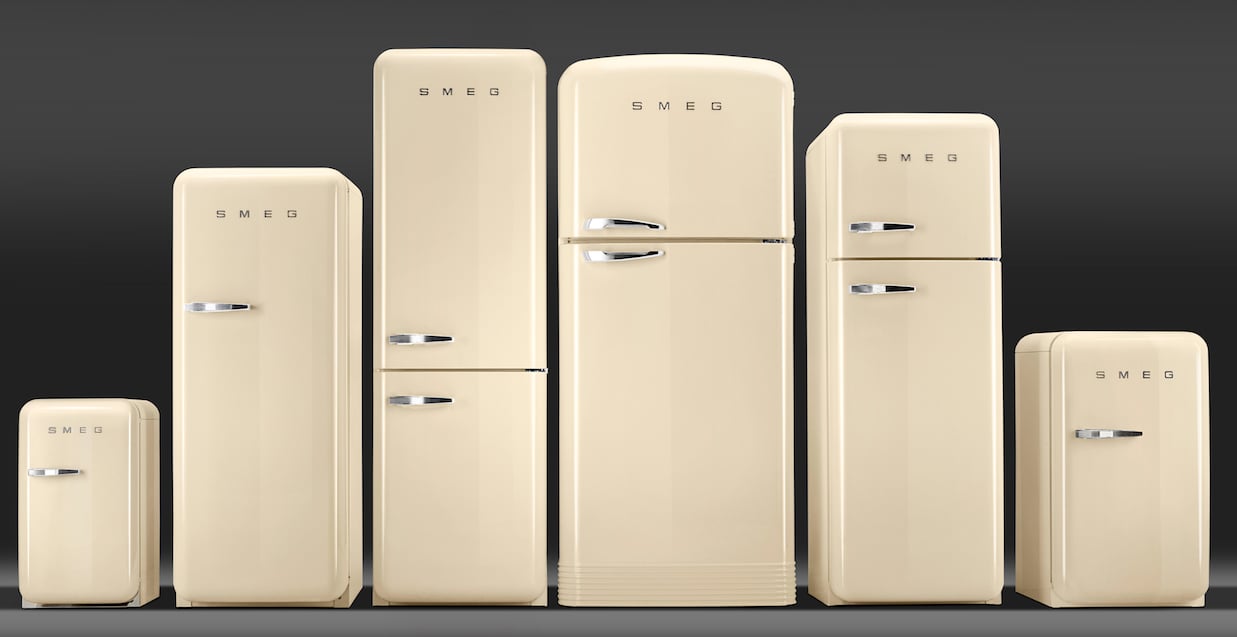 What's Hot: Retro Style Smeg Refrigerator
A retro style refrigerator line from Smeg that combines 50's styling and modern technology!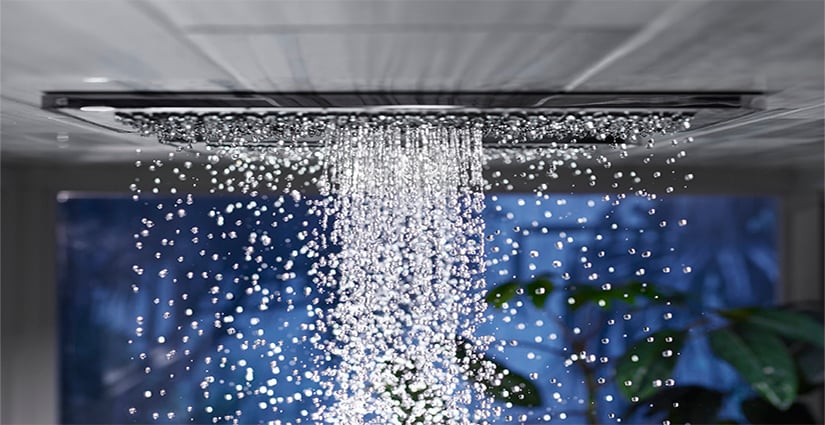 What's Hot: Kohler Real Rain Shower Panel
This beautiful shower head replicates a summer rain storm and, at the click of a button, creates an eight second downpour, great for washing the shampoo out!

Load More Posts