We've rolled out our new logo. It has a fresh new look, but no need to worry - nothing else is changing. We're still the same team, working with the same mission, as we have been for the last 32 years.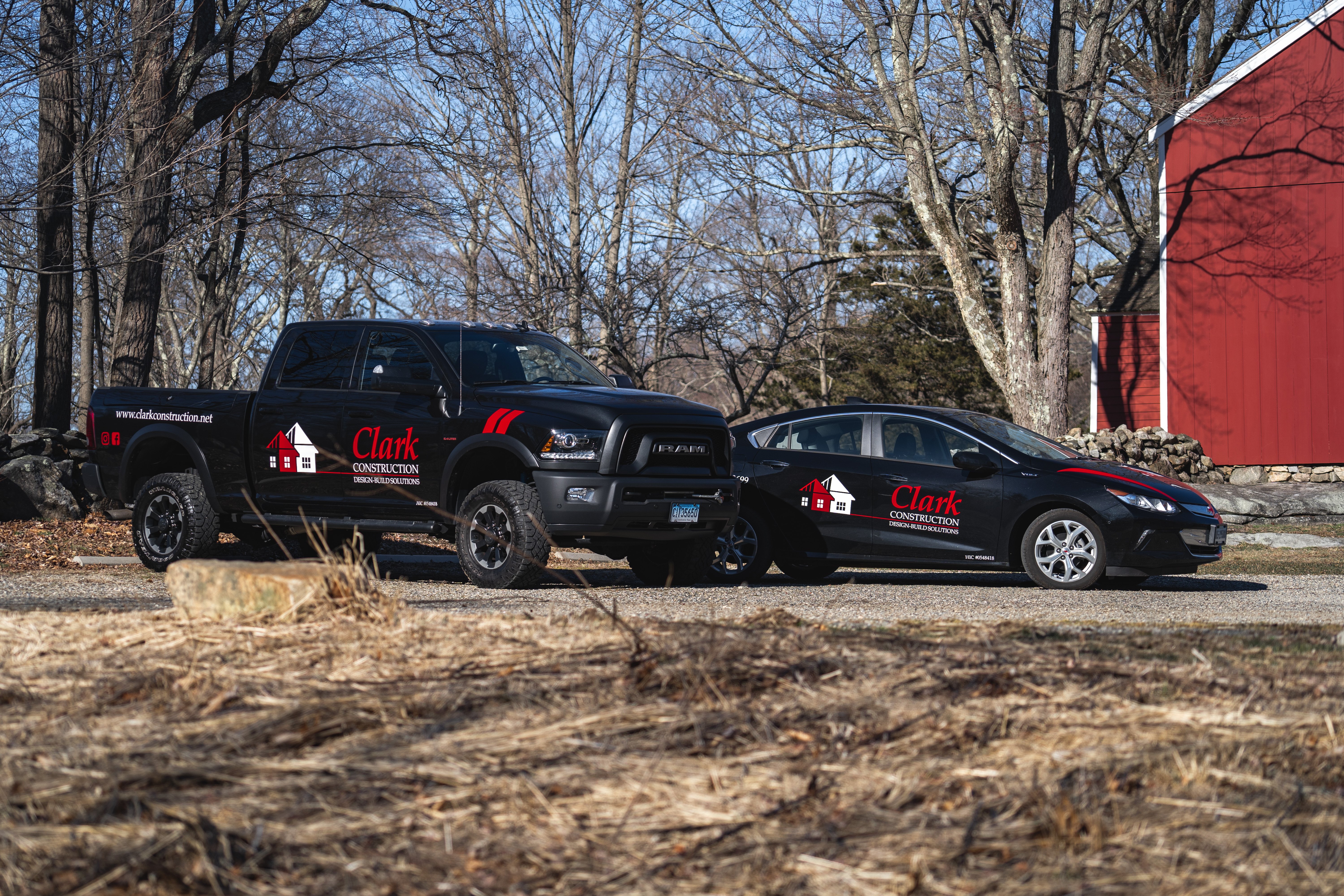 We love what we do, and are proud to be the team that you can count on to do what we say we will!
The founding values and five step process on which the company was founded continue to guide us. Clear communication, with transparent pricing, and a thorough explanation at every step of the way, are the backbone of our process and what allows us to repeatedly deliver a high quality experience and finished product.