In addition to being green, here are five budget-wise home improvements that will add value to your home!
In Your Kitchen
Kitchens are the hearts of our homes, and minor kitchen improvements, like new counters and paint usually give a healthy return on your investment. Brighten your walls with a fresh coat of low VOC (volatile organic compound) paint, such asBenjamin Moore's Kitchen and Bath Paint in one of this year's colors. (Guilford Green HC-116, a silvery green, is the Benjamin Moore color of the year). Your indoor air quality will be protected; a big plus if you have allergy prone family members.
Add a snazzy new countertop, but in place of granite, choose a recycled glass product like IceStone or Vetrazzo. Similarly priced to granite, they both have the advantage of being eco-friendly. Both use 100% recycled glass, are made in the USA, making them two of the most environmentally friendly surface materials on the market.
In Your Bathroom
Enhance your bathroom while saving water (and $$$). An elegant new faucet and shower head in polished or satin nickel will make a big impact on the feel of your bathroom and bring it up to date, and will give you a good return on your investment. Chrome is also making a strong comeback and is turning out to be a timeless fixture choice, so may be the best choice of all. Make sure the fixtures you choose are EPA Water Sense labeled to ensure that your water consumption will be optimized.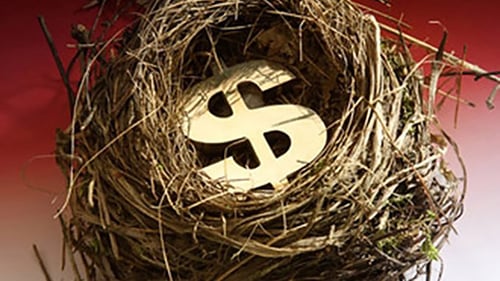 Comfort and Heating
Upgrade your insulation and improve temperature regulation to lower your energy bills. The majority of heat loss in homes is through the attic or uninsulated (or under-insulated) walls. Have new, more efficient insulation added to your attic, crawlspace and/or exterior walls. Insulation can be blown in the walls from the outside. Seal drafty leaks, like around windows and doors. If you don't have them, install smart thermostats, like Nest or a similar Honeywell Wi-Fi Smart, that automatically turn back heating or cooling at night and when you are away, and adjust the amount and timing of heating/cooling based on outside temperatures. They will help your house stay at the right temperature and keep your costs down.
Windows
New energy-efficient replacement windows can mean energy savings, greater comfort and increased value added to your home. If you have a historic home it is possible to replace just the sashes and keep the jambs and vintage moldings that you have in place, (and you can get sashes that retain the look of your existing windows). You can keep the exterior storms if you like their historic look.
Exteriors Go Green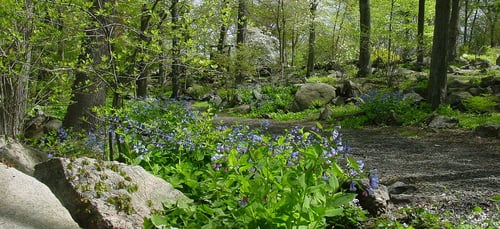 On the exterior, good landscaping always adds tremendous curb appeal. If it is time to upgrade your greenery, choose native grasses and shrubs. Native plants may require less watering to make them thrive, and are more apt to be resistant to local diseases and pests. This will mean you can be more green because you won't need to use so many chemicals on them that are harmful to the environment.
By making small changes around your house, you can save $$$ and be green, helping the environment and your pocketbook.