OK, you're taking the plunge. You've seen the bad press and the 'remodeling gone wrong' stories and you're STILL going through with it. You've decided to remodel your home.
Right now, you're probably feeling a lot of excitement and a little dread: "Can't I just go on a looong vacation and come back when it's all done?" At Clark Construction we know how you feel.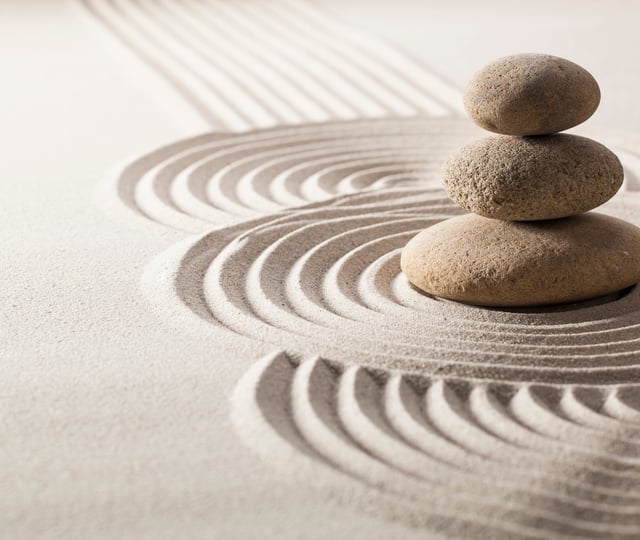 Every remodeling project involves some degree of change in your daily routine, a little domestic upheaval and a fair amount of mess. But we think it's a shame when stress overshadows the enjoyment. After all, investing your hard-earned dollars into your home should be a proud and momentous experience for a homeowner.
That's why, on all our projects we aim to keep clients' anxiety to a minimum.
Here are the five most important things you can do to take the pressure off and enjoy a seamless and successful remodel:
1. Choose your remodeling partner carefully
Find a contractor you can rely on. Check out companies on paper first: make sure they have all the necessary licenses and insurance plus a good range of references from previous clients with similar projects to yours. Then think about how you feel when you meet them face-to-face. Can you imagine seeing these guys in and around your home every day over the next few months? Can you imagine having productive conversations with them about overall design concepts as well as nitty-gritty detail? Choose people who listen, people you can talk to and people you can trust.
2. Have a clear vision
Remodeling is all about taking your dreams and making them into a reality. But the earlier you get your vision down on paper, the better. It's essential that everything comes together in a cohesive design: the style and structural limitations of your existing property plus the new spaces, shapes and functions you want to create.
A good design team can help you collect your thoughts, show you some examples, evaluate your options and guide you towards great decisions. A good design team will also make this process fun! Choose a contractor with some creative juice in their team to help you clarify and create your vision.
3. Use an end-to-end remodeling company
Once your home remodel is underway, you will have enough on your plate without managing several contractors. Look for a single company who can offer a 'design and build' service. This means that instead of hiring an architect, then putting together a team to build the project, such as a carpenter, an electrician, then a plumber, and so on… you just hire one company who bring in all the relevant professionals at the relevant stage. It makes for a much smoother ride and ensures that all the elements work well together. Clark Construction clients tell us it's a huge weight off their mind when we coordinate each phase of the project, managing specialist teams, handovers, briefings and communications.
4. Don't go cheap – go 'great value'
Remodeling your home is a huge financial step – usually a once-in-a lifetime investment. Many of our clients tell us they want their home to see them not only through retirement but to become a home for their children and grandchildren too. Even if you're thinking of selling down the road, a good quality build will raise the value. So think of longevity and durability and don't make short-term decisions based solely on price. Of course you have a budget, but use it wisely. If you get wildly varying quotes from contractors, look at the detail: what's been included, what's been left out, what standards and specifications have been promised, what materials will they use, what guarantees are included, how much experience do they have?
5. Enjoy the transformation
Once you've put your effort into picking the right remodeler, just put your trust in them and relax for the ride.
There's nothing quite so rewarding as watching your home gradually transform into the new dream spaces you've always wanted. Every day takes you a step closer to your vision, but it can sometimes feel like slow progress. Don't let impatience get the better of you: dig in mentally and emotionally for a long haul, distract yourself with a family holiday or set up a few short stays with friends. Don't miss it all though – be sure to take "Before" and "In Progress" photographs of the build at regular intervals and when you look back in years to come you will marvel at the change. (We do that for you)