Incorporate these nine architectural guidelines into your design so that your home is beautiful, stands out from the crowd, yet blends nicely into the neighborhood. What more could you want?
1. Design for individuals
If a remodel doesn't meet the needs and fit the habits of its inhabitants, it's just a house, not a home. Even if you're planning to sell once you've remodeled, don't design it bland to appeal to some generalized idea of a what a prospective home buyer is looking for -design it to catch the eye and the heart of another human.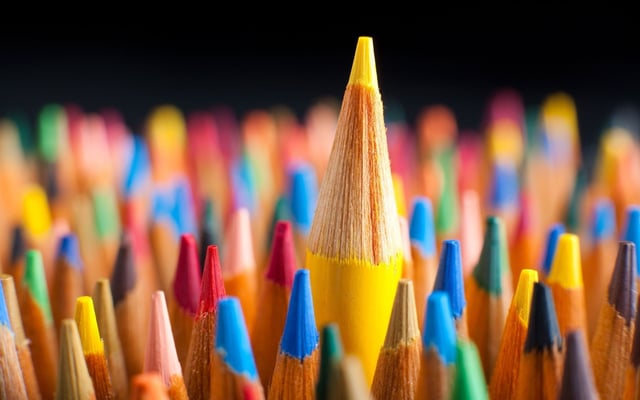 Make someone fall in love with your house by adding the same personal touches you would want yourself. Walk-in closets with a revolving clothes rail? Spa bathroom with a larger shower with multiple shower heads and body sprays? A fitness room with a beautiful view of your backyard? Go for it. Others will love your choices.
2. Quality over quantity
For homeowners, remodeling is essentially a long series of decisions. Some decisions will be easy and instinctive; some decisions will be tricky and you'll find yourself agonizing. If there's one guiding principle that can guide you through, it's this: choose quality over quantity.
When it comes to design, materials, finishes, craftsmanship go for the option with the greatest longevity and style. Which kitchen flooring will last for 25 years? Which front door will I admire most when I come home every day? Which fencing will best blend with my neighbors' fencing? If you can't afford stone carving, don't go for cheap stucco; find a quality alternative. If you can't afford copper standing seam roof, find a quality alternative.
3. Nod to the neighbors and your home
Unless you live in an isolated area miles away from any other buildings, your remodel needs to take into account the style of nearby homes. That doesn't mean your house has to be a clone but you don't want it to clash and stand out like a sore thumb. Similarly, an addition should blend with the lines and beauty of your existing home.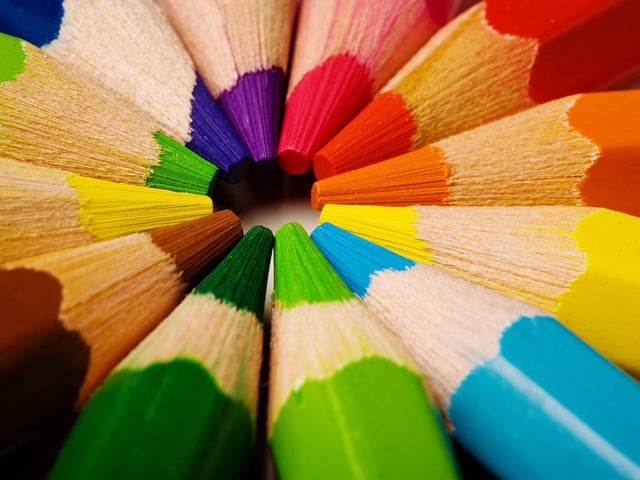 A good remodeling company can give your home a unique look and feel while reflecting and respecting the shapes, colors and materials of the homes around you.
4. Design for changing needs
If you're investing in a remodel, future-proof your design as much as possible – obviously within your budget and space constraints. Make sure your home can flex to give you options as time goes by so you and your family can enjoy this home for longer without wanting to ditch it and buy something else..
So by all means, build that cool teenage hideout for the kids in the basement but make sure it can be re-claimed and re-purposed in a few years for your retirement hobbies. Add an in-law suite that can become a home office down the road.
5. Part nurture, part nature
Truly breath-taking and memorable homes are the result of great design and careful development but if you look carefully, they always take into account their surrounding environment. That means making the most of whatever nature has given you: beautiful light, undulating landscape, or towering trees.
Incorporate design touches that make a feature out of nature: a west-facing summer house to enjoy sunsets, an east-facing yoga studio to catch sunrises, a balcony window in bedrooms with a great view, or a tree house in your backyard.
6. A balancing act
Good design is not all about crazy-haired creative types with a sketchpad and a color wheel. Though there's a time and place in every project for the right-brained artistic approach, at the core of good design is balance.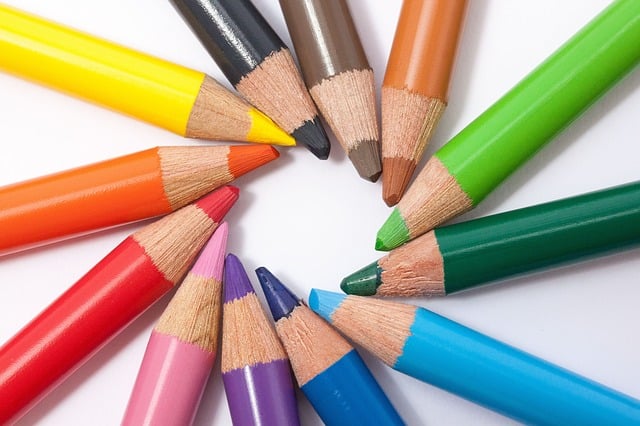 Balance is a delicate thing; it doesn't take much to throw it off. Balance is also quite a technical undertaking; designers use physics, math, massing, engineering and scale to get angles and proportions looking pleasingly perfect.
A thorough knowledge of construction systems and an intelligent use of materials are also essential for creating homes that are both beautiful and enduring.
7. Is innovative
Innovative home design doesn't mean piling on the fancy features, techie gadgets and latest gizmos. It means introducing a select few adventurous design elements at appropriate points along the way.
Consider features or technology that will set your house apart, such as the latest energy efficient solar power roofing system or voice recognition security gates or a central control system for your lighting. But make sure they are much more than frivolous talking points: true innovation is always relevant and meaningful. Even the grandest architect or designer with the grandest vision should give you a design that meets the needs of you and your family and enhances your property in a practical way.
8. Authenticity is stylish
There's absolutely nothing wrong with clever use of materials and textures to create pleasing or surprising effects. People often use look-alike materials to save money, but there's a clear line between 'clever use of materials' and sheer fakery. The key to good design on a limited budget is honesty. An experienced remodeler will advise you when to invest in high quality genuine items and when to save money on unpretentious alternatives.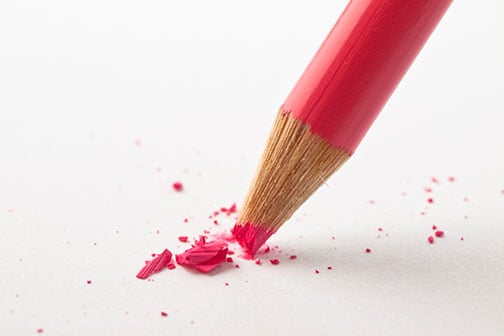 9. It's not rocket science
Just as there's no point blinding people with science in a home remodel, there's no point hitting people over the head with 'art' either. Some much-lauded architects or designers often feel the need to turn their latest project into a 'statement' to impress colleagues and critics. The danger is they either create a design driven by some lofty overarching concept or they overload it with detail.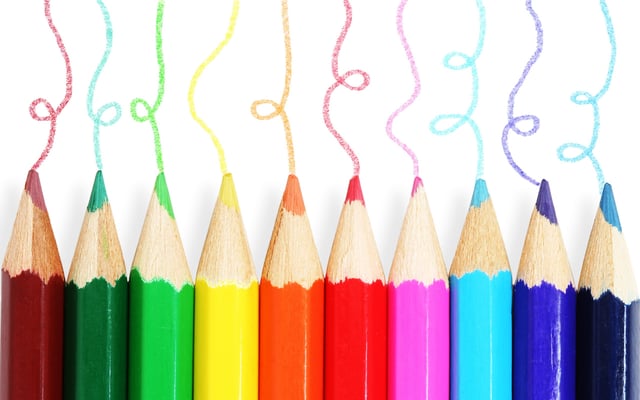 Choose a designer with his or her feet on the ground; one that understands that your house is primarily a home and that it needs to work intuitively and simply.
After all it's good design, not rocket science.