From your first call to breaking ground...
Our 5 Step Process
Clark Construction's Five Step Process is the backbone of our company's operations. It's a time proven process that allows us to repeatedly and consistently exceed client expectations as we make great changes to their homes.
Step 1. Budget
As we get to know one another and your home, we focus on what about your home isn't working as well as you would like it to, and what we can do to help. You probably want to know how much it will cost.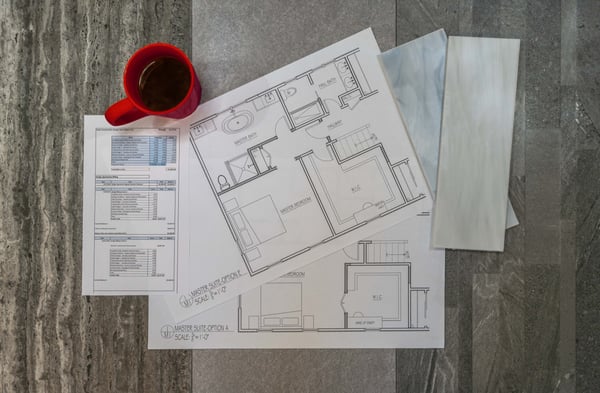 We develop a Budget Range for your project in parallel with putting together Project Objectives for what you would like to do. They jointly serve as our compass as we move forward together.
We always focus on "what" the goals are rather than "how" we will accomplish those goals, so we can explore all of the conceptually different alternatives.
Step 2. Design
With the proposed budget and goals, we enter into a Design Agreement.
We then measure your space and work up some design concepts specifically for your needs, typically at least three.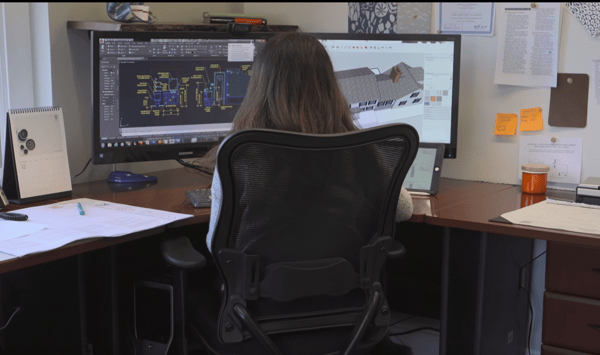 Behind the scenes, our team gets to work tackling potential roadblocks; checking for any zoning, wetlands or health department issues. This advance work precludes last minute surprises after you've fallen in love with your design and helps ensure that your project will flow smoothly through town approvals.

Once a design direction has been pinned down, a Forecast Budget is prepared (of course with transparent pricing), to ensure we are on track within the desired budget range.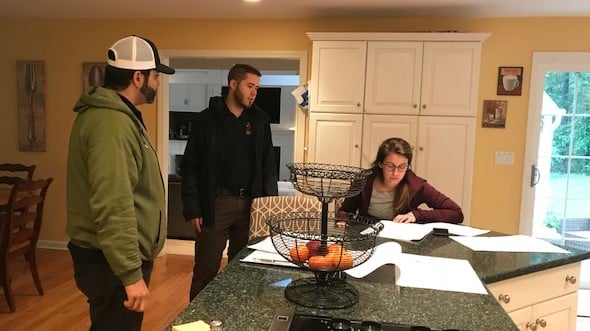 Typically, developing this Forecast Budget includes a "Trade Day" we bring out our trade partners. Involving these experts at this point in the process to ensure we capture and attend to a variety of potential showstoppers and/or unexpected costs, as well as getting some "real pricing".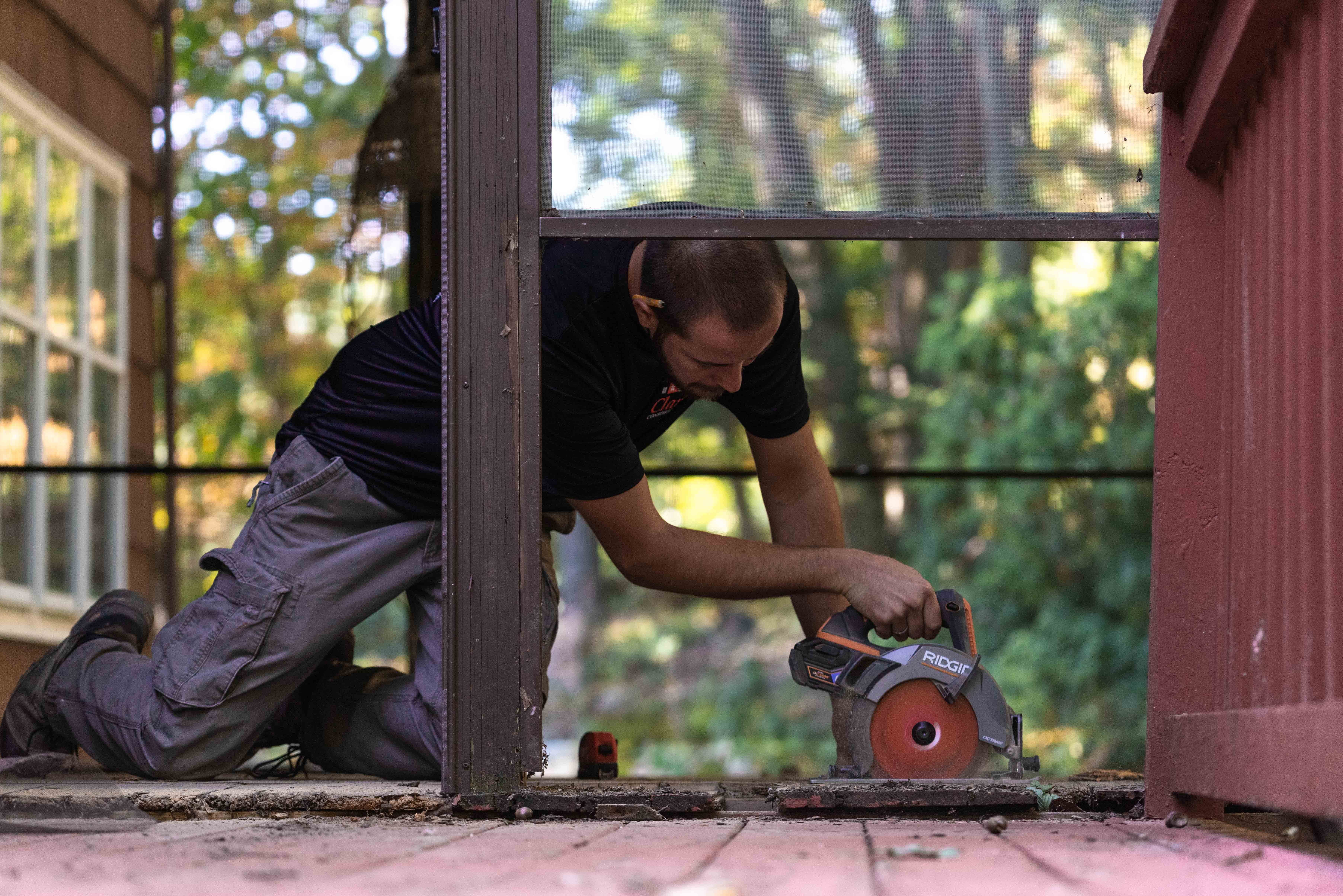 Once this budget check is completed then the design and selections gets refined further, via a combination of floor plans, elevations, material palettes and/or 3D concept drawings and photo renderings.
Step 3. Blueprint
Then it's time for us to get down to the nitty-gritty, specifying every minute detail on a set of Contract Drawings.
We further think through all the intricacies and details of the project, double-checking critical measurements, and drawing all the necessary details for the project. Investing this time upfront allows us to minimize surprises and hiccups during construction, giving it the best chance to run like clockwork.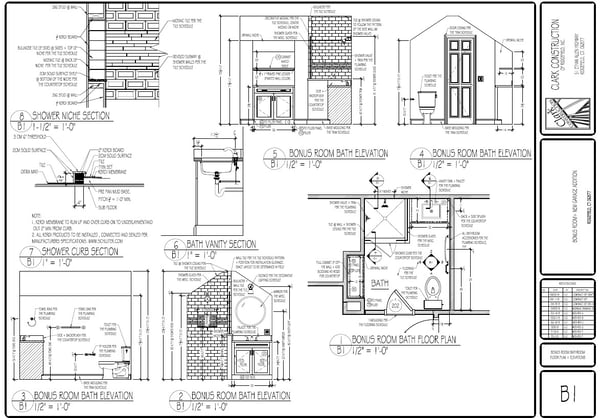 When our "homework" is complete, and the job fully priced, we will present to you a comprehensive fixed price Contract and the Contract Drawings and commit to the start and completion dates. We'll deliver on time. We set a firm completion date and stick to it. Period.
You can be confident that the final contract price will be your final cost. If something comes up and it was foreseeable, we've got it covered. You'll never pay for an extra you didn't ask for or approve.
Step 4. Schedule
We believe that "planning makes perfect". Although we know that every project will present some challenges, as every house is unique and construction is as much art, as it is science, the up front planning we do sets us apart in how smoothly and surprise-free our remodeling projects run.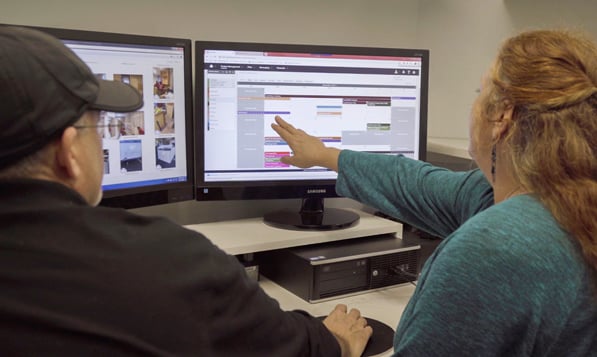 We optimize the schedule for maximum efficiency to allow us to be in and out as quickly as possible. We balance our pace with the time and care required to deliver top quality construction. You will have access to this schedule during the project so you know what's happening, and when.

We put together the perfect team for your project; we only use dependable craftsmen who, like us, complete their work on schedule and to the highest quality standards. We have a closed group of trade partners; most have been working by our side for over 5, 10, or even 15 years.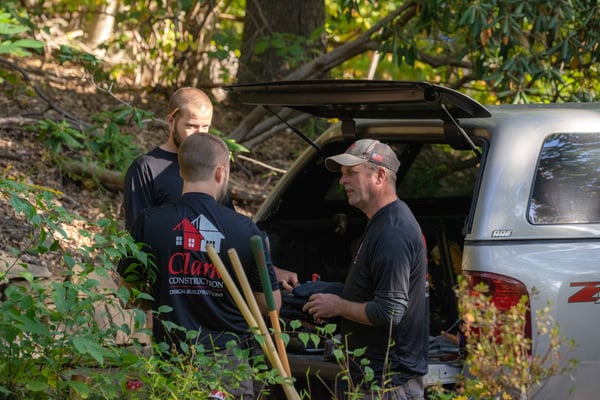 We're sticklers for the details. We double check our work and order materials so that everything will be in the right place at the right time.
Step 5. Build
During the build phase, we focus on two things: build quality and YOU.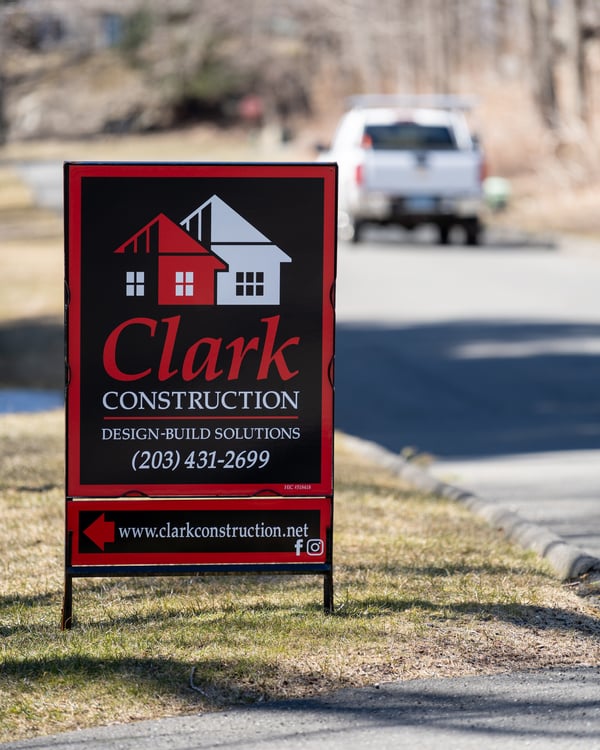 Our goal is to make your remodeling experience as stress free, comfortable, and enjoyable as possible.
We start by carefully sectioning off the work area with plastic walls and running floor protection from where we are entering to the work area.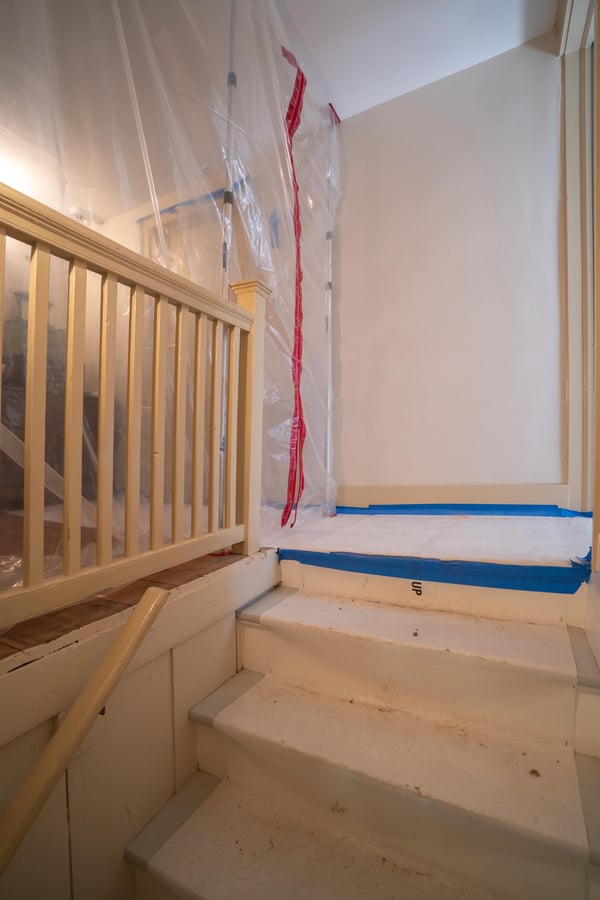 You will have a dedicated Project Supervisor from beginning to end. He will create the synergy to keep your project running smoothly, on time, and without needless delays. He will keep you up-to-date on progress via regular meetings, e-mails and phone calls, plus you'll have access to the online project calendar.
When you know the project is running smoothly and the remodelers in your home are working professionally and conscientiously, you can actually sit back and enjoy watching the transformation.
We carry out regular on-site inspections, review meetings and quality control walk-throughs, constantly checking to make sure that all details are being executed to plan and that any questions, concerns, or issues, are promptly addressed.
Every day, we stack materials neatly, sweep up and leave our worksite clean and tidy. At the end of the project we go a step further, cleaning the space thoroughly so you can get to enjoying it right away!
Jobs in construction are our top priority. If an issue comes up on an active job, designers stop what they are doing to promptly and effectively address it./p>
Our proudest moment is the final walk-through visit with you. This meeting is to ensure we are delivering a 100% job and that you're completely satisfied. We document any stray odds and ends and wrap them up quickly.
Our goal is to get out of your hair ASAP so you can fully enjoy your new space without us!
We stand behind our work. Period.
We service our clients after the project is complete with enthusiasm: prompt responsive field service along with a two year worry free warranty, double that of our peers. It's a level of service you can count on.
Even after the warranty we're here for our clients. We urge you to reach out whenever something comes up and we will happily help however we can!