No matter how much you love your home, there are likely ways to improve your space by adding onto your house. An expanding family, changes in how you use your house, or the ability to spend more time working from home may force you to reconsider the limitations of your current space.

Here are six common reasons why clients add onto their homes. Check out how an addition can improve your life (and often the value of your home, too). You don't need to buy a new home to make more space!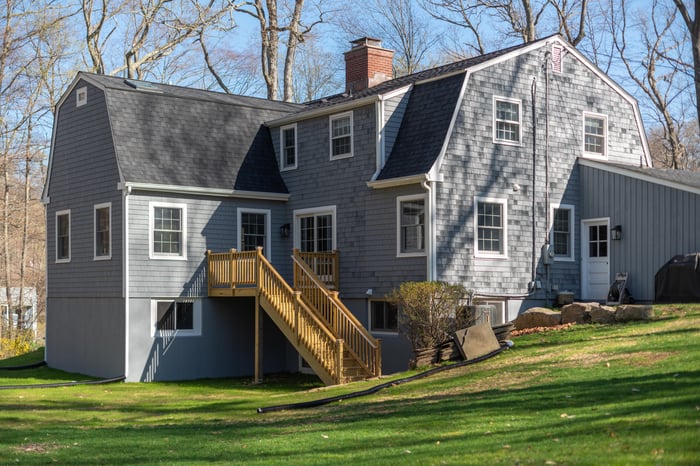 #1. Increasing The Value of Your Home
Money put into your home will always be money well spent! While you may not be thinking of it now (or maybe you are!), adding onto your home will increase its value.
Not only will adding onto your home let you enjoy it more deeply while you are living in it, it will make your home more marketable when the time comes for you to move on.
If you do not plan on moving from the home in the near future, you have more incentive to make it yours. The value you receive from a new room or a second story can be enjoyed for many years to come.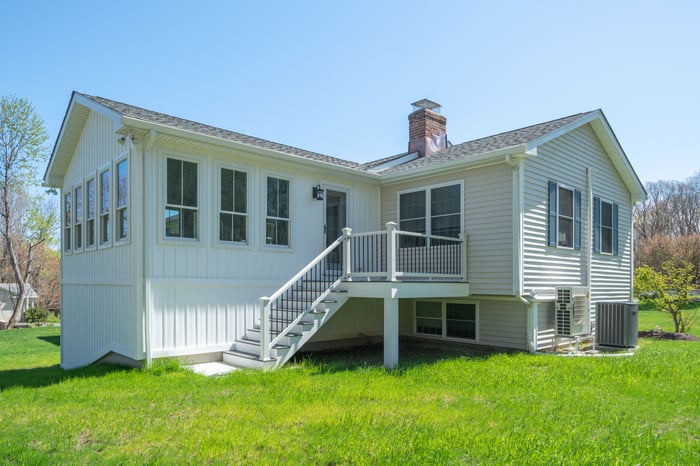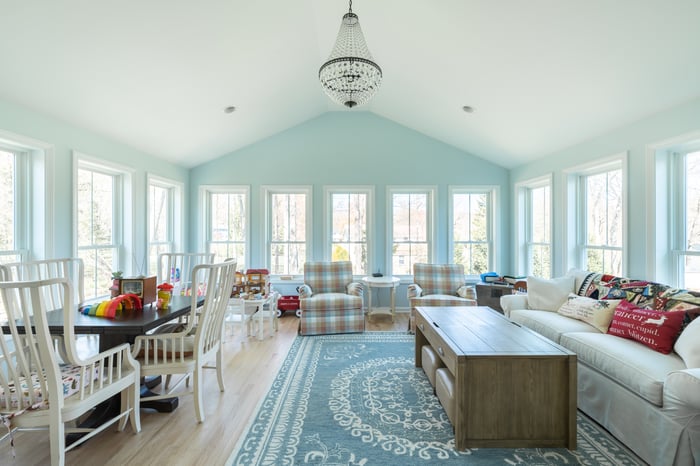 Trust your instincts. When you add features to your home that have universal appeal, your home will be attractive to more buyers. If you think your home needs a bathroom, any future buyer will probably think so, too. You can add up or out (meaning build off the main floor, or add an upstairs), and get the exact amount of space you want. Expand your kitchen, add a spacious master suite, or add new rooms entirely.
#2. Less Expensive and Less Stressful Than Moving
Whether you simply love certain aspects of your home, or your family is unwilling to leave a neighborhood where so many memories have been made, you can have your cake and eat it too - create a bigger, better home exactly where you live. When you build an addition, you can essentially "move" into a new home without ever leaving. You'll have a custom home in the neighborhood and community you already love.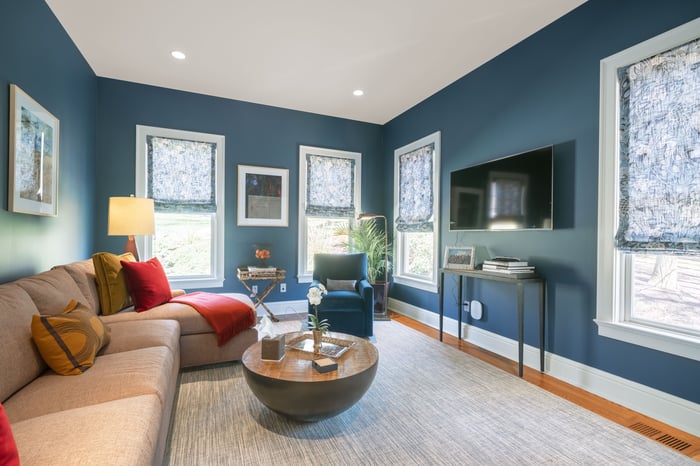 In addition to the financial strain of moving costs, the process of looking for a home, packing up all your belongings, selling your house and moving to a new neighborhood is just plain stressful, and particularly hard; now, in this seller's market.
Rather than searching endlessly for a home that fits you perfectly (which is probably like trying to find a unicorn), you can customize the one you already have; build it out to make it work optimally for you and your family.
#3. You'll Love Having Extra Living Space
If you have what you want, but you need extra room, additions are the way to go.

With more room, everyone in your family will feel more comfortable. Need extra room for more activities or entertainment? Always wanted a master bedroom and your home doesn't have one? Maybe you just want an extra bedroom for when your in-laws are visiting? Considering adding onto your family? An extra bedroom be a great way to make your home feel like it's no longer bursting at the seams.
#4. Space that's Just For You
Having a home in which you feel comfortable is crucial to a well-balanced life. We have all spent more time at home over the past year, and we are finding ourselves using our homes differently. Often just having some "me" space will make all the difference in how your home works for you.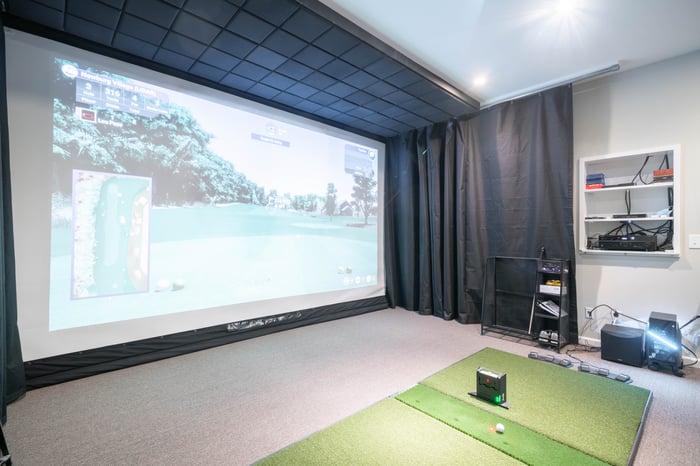 While most of the additions we build include staples such as bedrooms, bathrooms, living rooms, bonus rooms and/or kitchens, there are many that create personalized spaces for our clients. Sewing rooms, golf rooms, bonus rooms, exercise rooms and libraries are popular options.
#5. You Want a Home That Represents You
The right amount of space, the right layout, and all the right finishes! It's easier and will save you a lot of headaches to start from scratch instead of trying to find a new home and transform it into what you want.
Home additions don't just have to be one room, either. Think whole house transformation! We have reconfigured the whole inside of many homes leaving our clients with new livable areas and revamped layouts. We can add space to existing rooms, while adding new ones.
Additions are a great idea to take your house from a house you love to the perfect house for you. When you take on a home addition project, it's your baby. Subject to the limitations of your town's zoning requirements and your budget, you can pretty much do and get anything you want.
#6. You Need a Home that Continues to Work over time.
As your needs for space evolve, a new addition can step up and meet that new need. An addition originally built as a bedroom can later become a library or a home gym; An in law suite for your parents can become an awesome master bedroom suite for you down the road?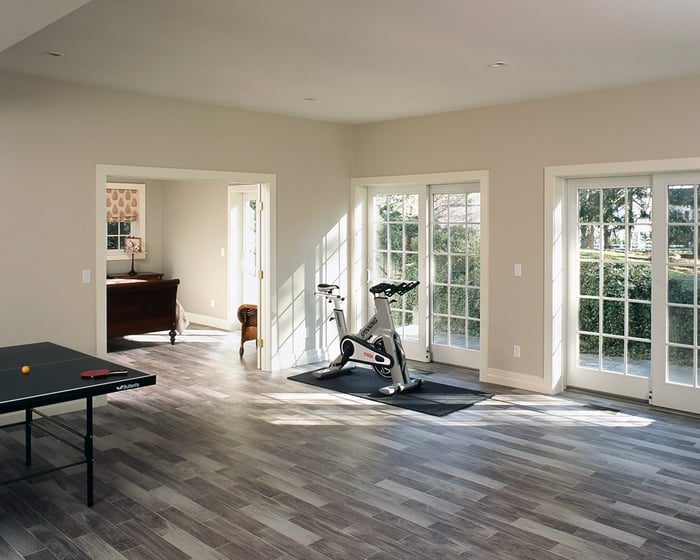 Have your children moved away from home? Why not update your home for the next phase of your life? You don't have to move from your home just to have a living space that will allow you to live safely and independently Create a master bedroom on the first floor. First floor living is just easier as we age!
Vision Fulfillment
It's likely that you have wishes or a vision for your home. It's not everything you need right now, but you know what you need. Whether it's to make room for a new family member, give yourself some breathing room, or to give aging in-laws a place to live, building an addition can give you a bigger home, increase your home's value, all without the stress of moving.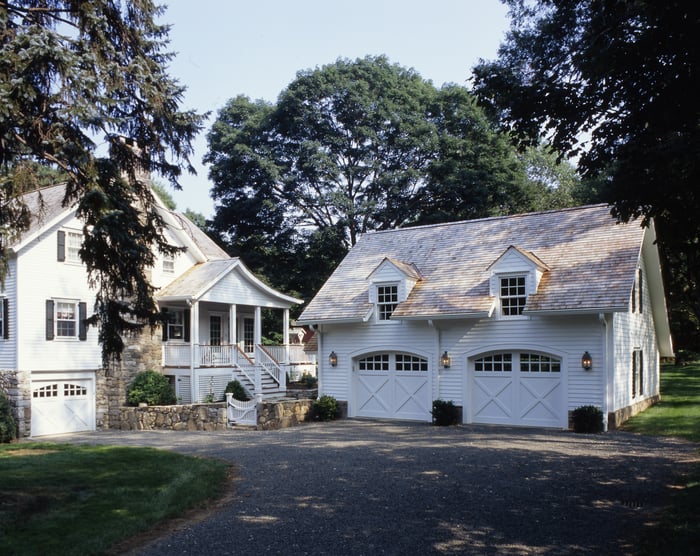 Let us know if we can help you shape that vision. Whether you just want to expand beyond the confines of your four walls, with a one room addition or need some insights and help thinking outside the box- to explore "what might be" for a grander transformation of your home, we're happy to help.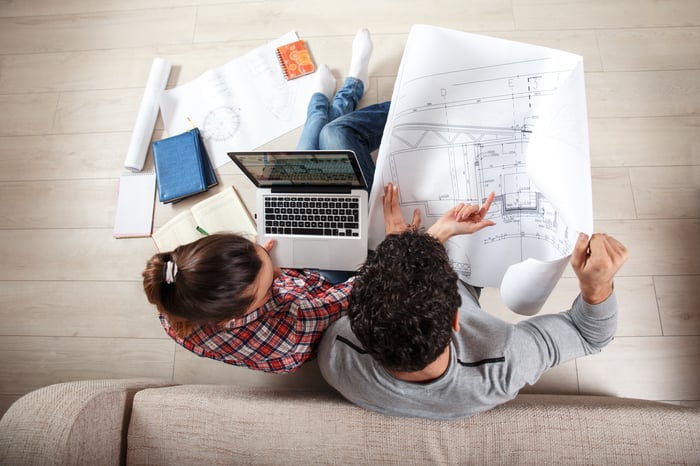 We enjoy taking great homes and making them awesome.