For many of us it is important to ensure that our remodeling dollars are spent in a way that gives us the best return on our investment, and that means keeping an eye out for whether the projects we choose provide a nice return at the time of resale. Here are the top five projects that make the most financial sense.
1. Kitchens
Updating a tired kitchen is one of the wisest ways to increase the value of your home. If your kitchen is laid out well, you can keep the costs down by utilizing this layout and making some sensible material selections. White cabinets, quartz counters, and subway tile are three timeless universally appealing choices.
While tearing out walls and moving the sink and stove will cause the cost of your kitchen remodel to jump, if the layout doesn't work, doing a full fledged remodel is often a smart use of your remodeling dollars.
Our real estate friends report that someone's first impression of your home is so important and that an ugly old kitchen is often a show stopper. Most people want a house that they can just move into and enjoy.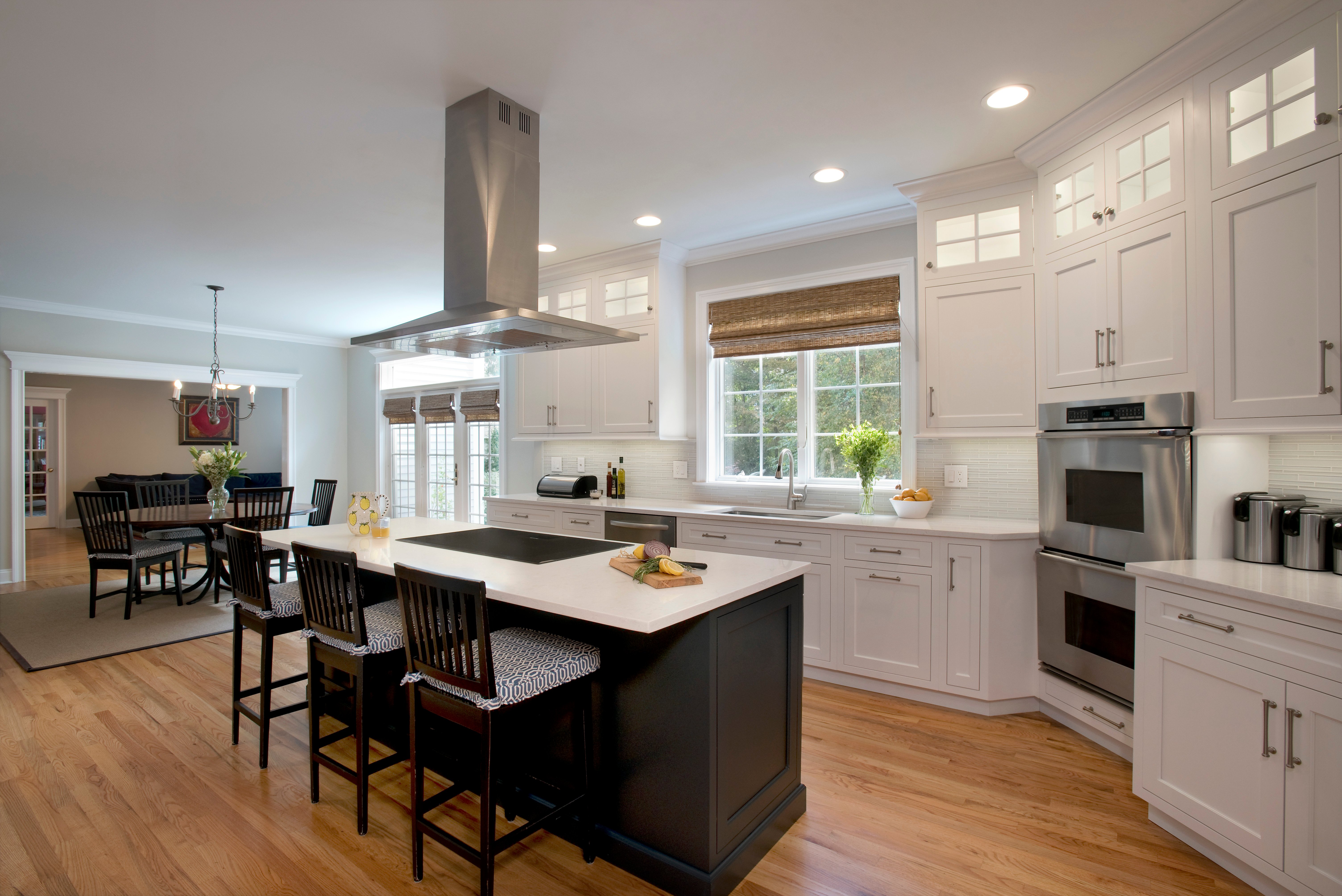 2. Master Suites
Updating a master bedroom suite is always money well spent. Buyers picture themselves living in this private space and it is an important component in their buying decision.
While direct replacement of a master bath may cost less than a full blown job, many homes were built with master baths that are way too tiny by today's standards.
The master bedroom suite layout can be rejiggered to provide for a more spacious bath area, with a bigger shower and updated layout. Big showers are really "in" and many people forgo a tub in the master bedroom. The real estate folks say that as long as you have one tub somewhere in the house, that the no-shower master bath is a great way to go.
In our recent remodels, 100% of our clients who included a tub chose to have a freestanding tub. There are many beautiful tubs, and our clients split evenly between air jetted tubs and soakers.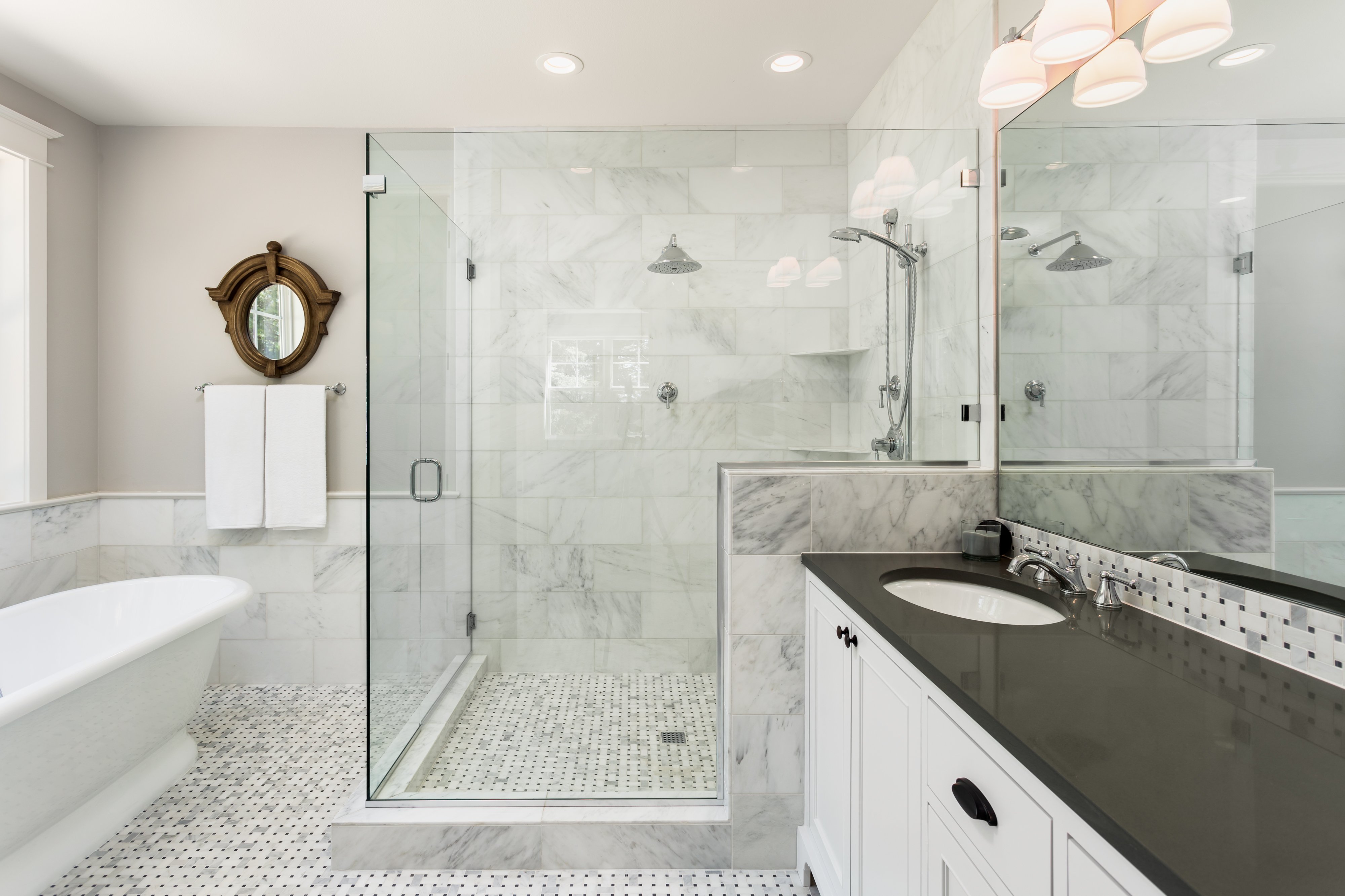 3. Adding Living Space
More square footage always helps home values especially if you can add something that's missing such as a mud room or bonus room. A simple addition of new living space is often an excellent investment.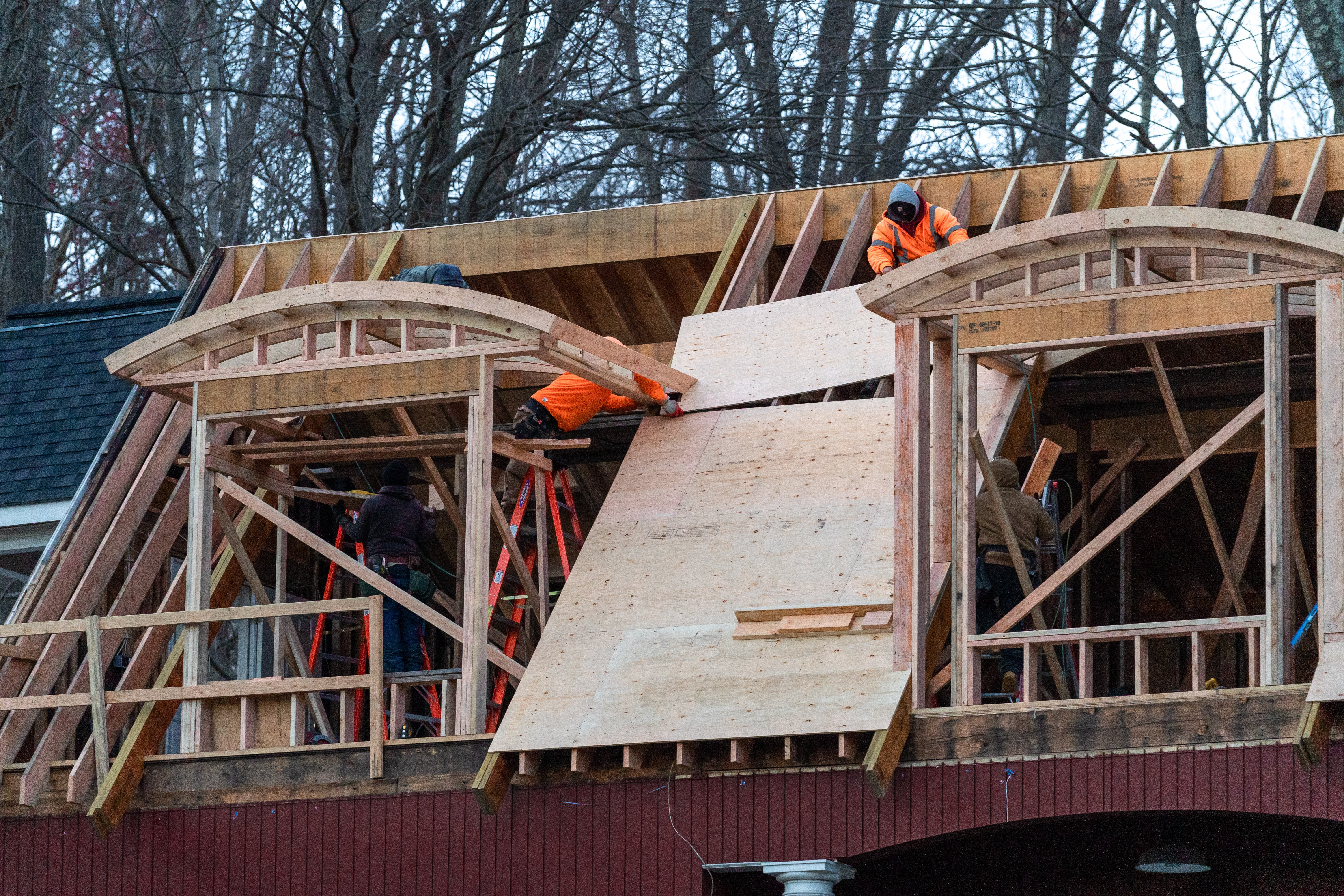 4. Curb Appeal
They say that "You never get the chance to have another "first impression". The front of your house is what buyers see first. Our real estate friends tell stories about taking potential buyers up to a house, and from the driveway, the client reports that they don't want to go in because they don't like "it's feel". You don't want to have a house like this.
The good news is that there are a number of very affordable projects that you can do to improve curb appeal. Fresh paint, a new front door, and cleaning up your yard are some changes that can go a long way to increasing curb appeal at a very reasonable cost.
Front elevation remodels, such as adding a portico, dormers or a front porch can make a significant change in how your house looks, and can prove wise from an investment point of view.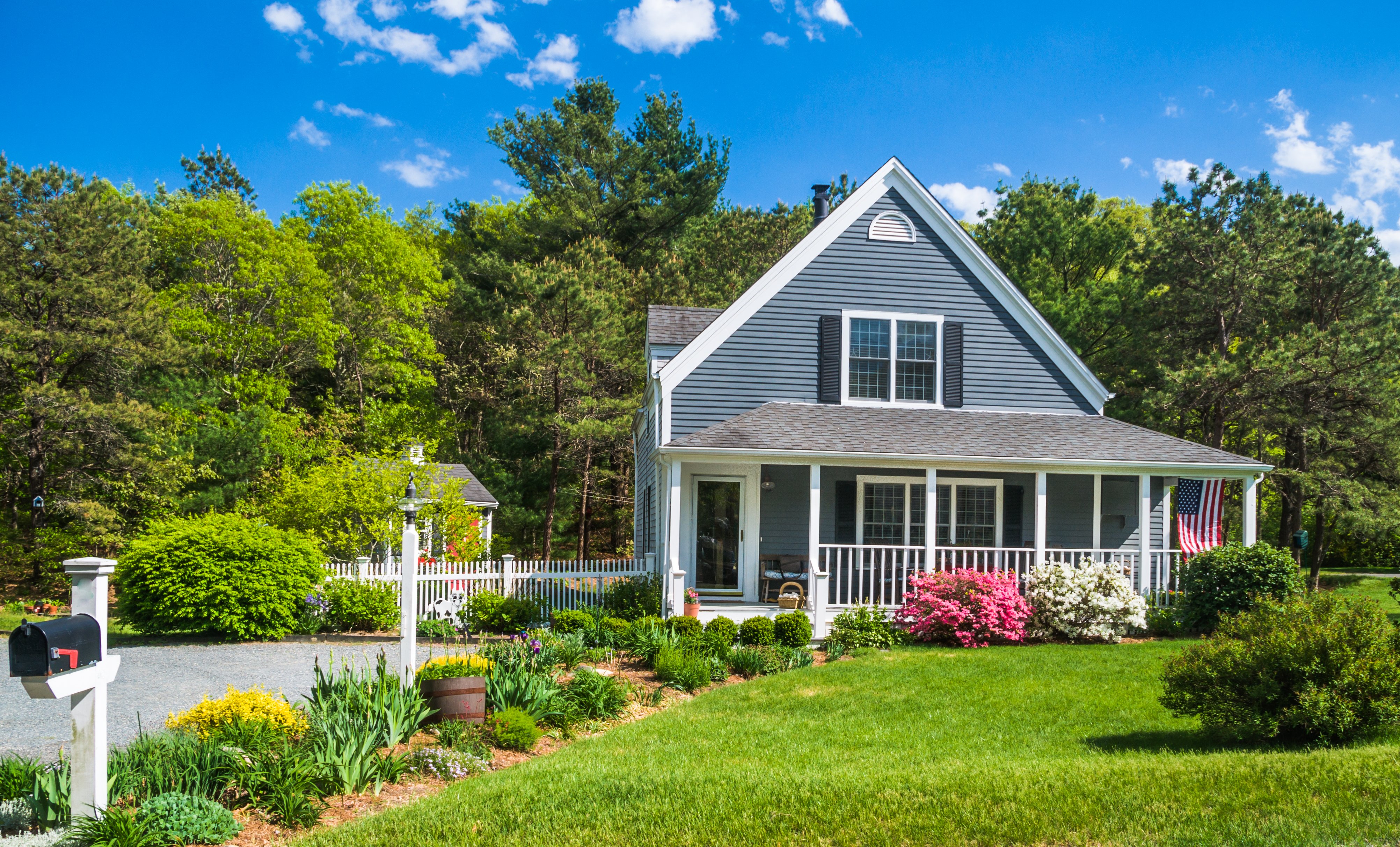 5. Bathrooms
Home Buyers notice bathrooms. A house with old tired bathrooms often gets left on the market for a long time when there are homes with ones that are more up to date. The master bath and powder room are top priorities, with a guest bath or hall bath second.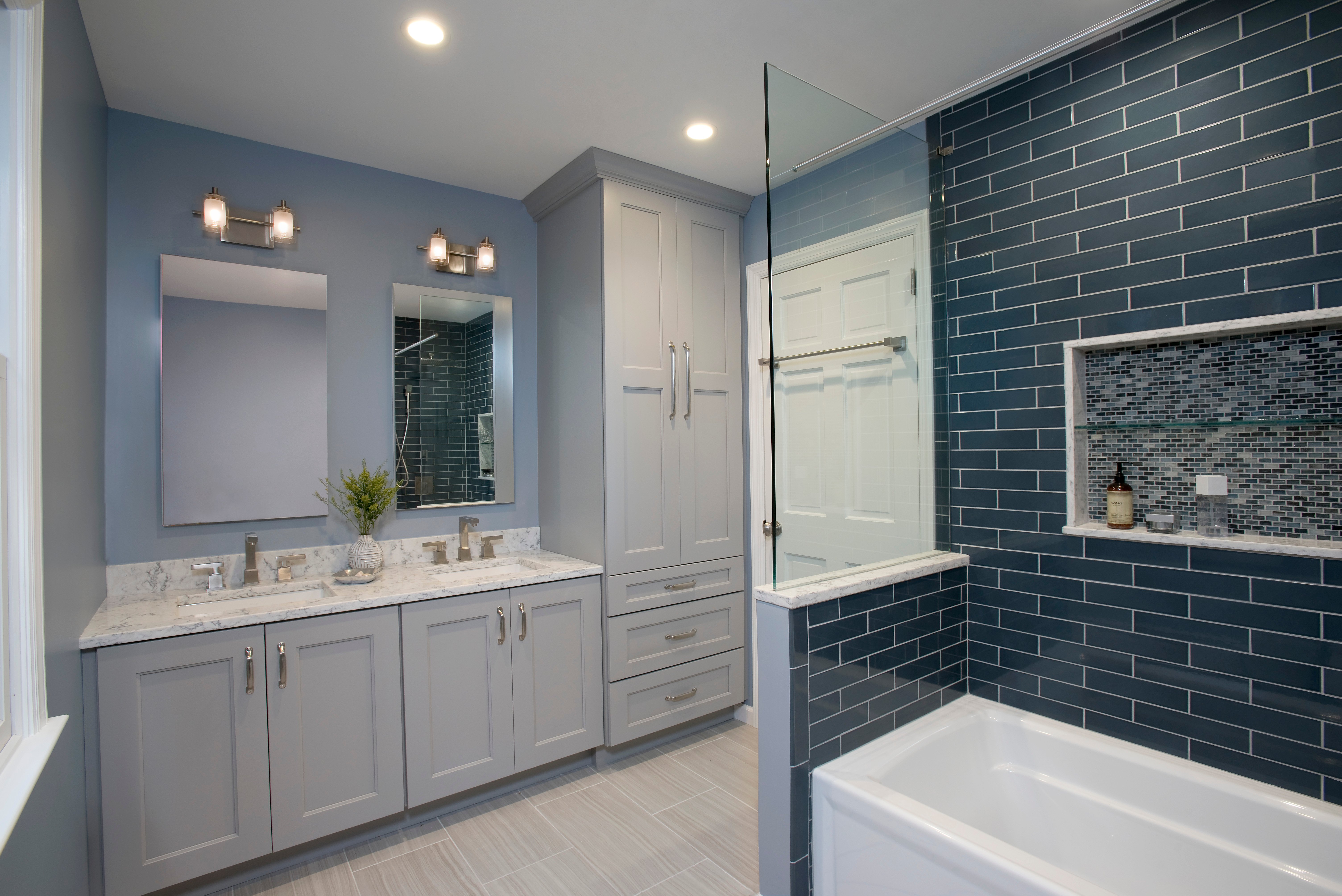 Conclusion
Regardless of which projects you choose to do, it is important to make your budget and design decisions in an informed manner with a full understanding of the investment value of the money spent. This will ensure that you are happy with both the finished project and the longer term implications of your choices.